A group of infants and toddlers in Jamaica who received developmental stimulation—via home visits and nutritional support—continue to show benefits from this intervention as adults three decades later, according to a new study published in the Journal of Child Psychology and Psychiatry.
The data provide clear guidelines for action. American policy should acknowledge the power of the accident of birth. A child does not choose the family he or she is born into. But society can enrich the opportunities of disadvantaged children to flourish.
&nbsp&nbsp&nbsp&nbsp&nbsp– James J. Heckman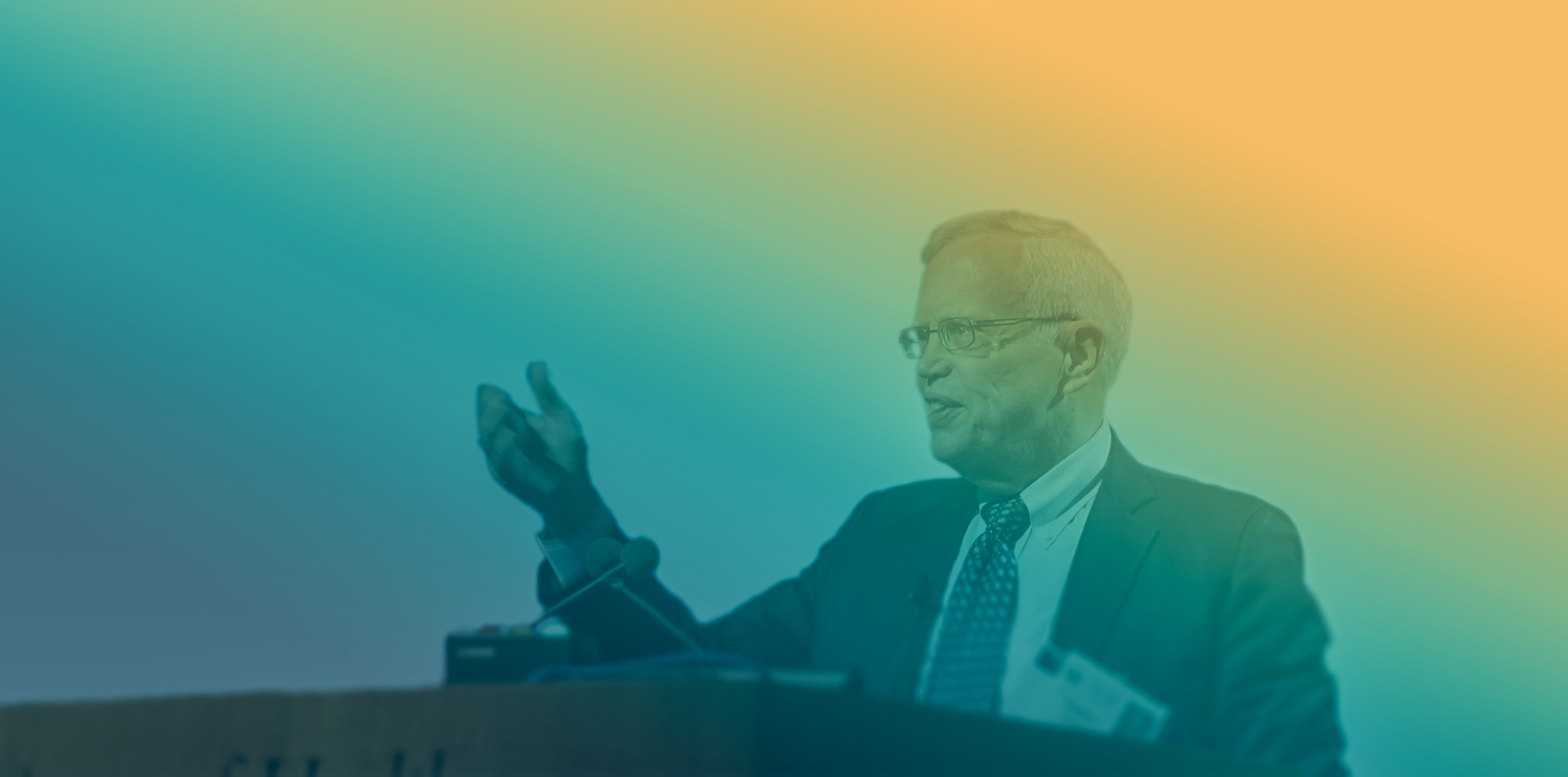 The Lifecycle Working Group, organized by James Heckman, Steven Durlauf, and Jin Zhou, invites faculty, researchers and graduate students to present work that applies the comprehensive lifecycle approach to the study of human flourishing. The workshop takes place on Tuesdays at 1:30PM on Zoom. This interdisciplinary workshop is open to the campus research community. Learn about upcoming sessions.
---
The Demography Workshop, set up by the Population Research Center at NORC, helps make new and unique research accessible to the University of Chicago community and partners. The fall 2021 workshop is organized by the Center for the Economics of Human Development and will focus on topics related to early-life development such as intervention programs, parent-child interactions and other determinants of skills necessary for human flourishing. Learn about upcoming sessions or watch recordings of previous sessions.
---
November
November 18-19
Madison, Wisconsin
The conference Frontiers in Genetics and Economics will take place on Thursday, November 18th and Friday, November 19th, at the University of Wisconsin-Madison. The conference will bring together economists interested in the potential for genetic data to contribute to broad, long-standing questions in economics. Learn more.
Current and Upcoming Visitors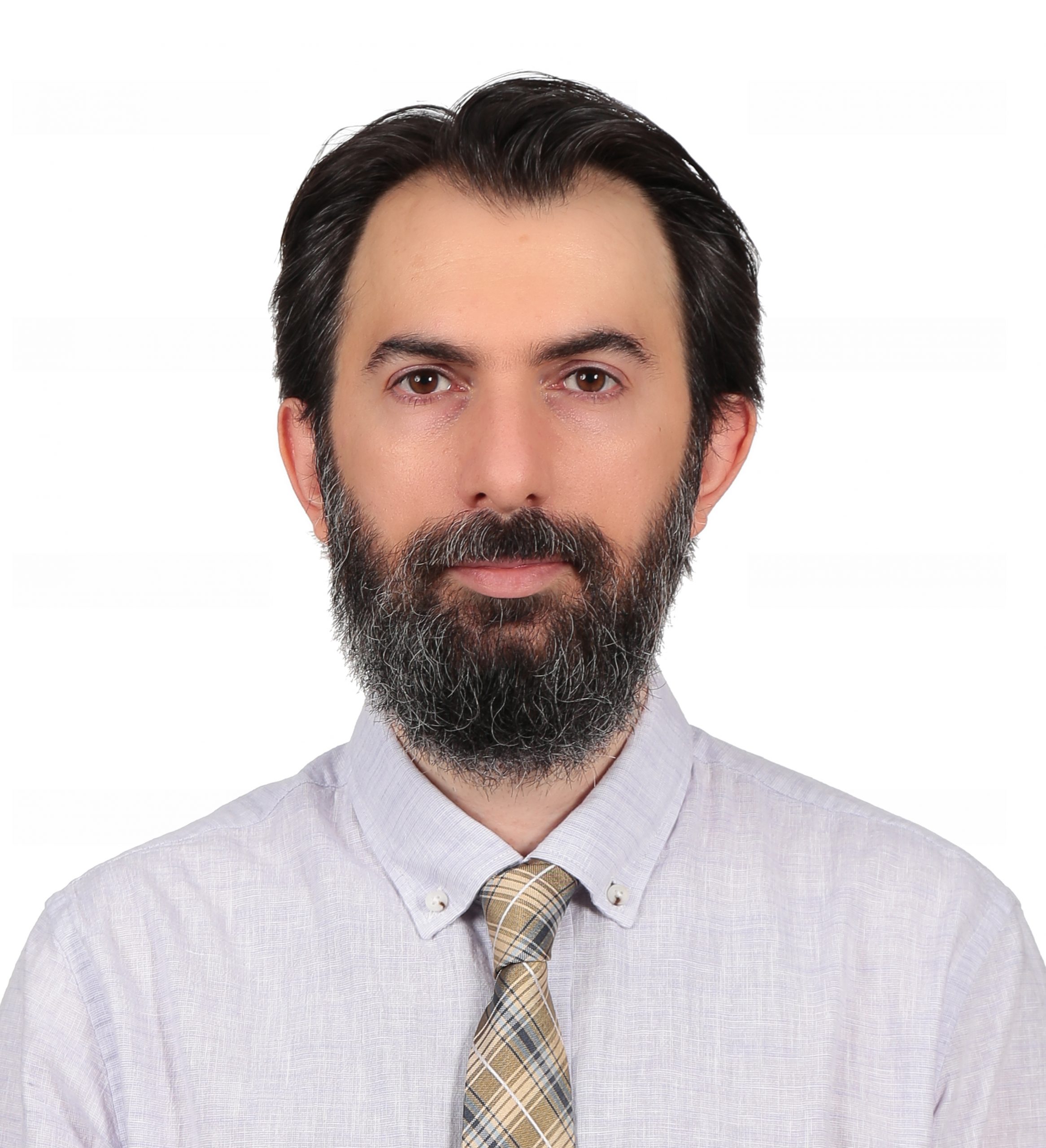 Orhan Torul
---
Visiting dates: September 15, 2021 - June 30, 2022
Orhan Torul is an associate professor at the Department of Economics and a research associate at the Center for Economics and Econometrics at Boğaziçi University. He worked as a visiting researcher at the Istanbul School of Central Banking in 2015 and the Department of Economics at the University of Oslo in 2017. His research interests lie in the areas of macroeconomics, economic inequality, and political economy. His research concentrates particularly on the evolution of economic inequalities, intergenerational mobility, and their interaction with economic policies.