In their new working paper, "Publishing and Promotion in Economics: The Tyranny of the Top Five," CEHD Director  James J. Heckman and CEHD Predoctoral Fellow Sidharth Moktan examine the relationship between top five publications and tenure decisions.
The data provide clear guidelines for action. American policy should acknowledge the power of the accident of birth. A child does not choose the family he or she is born into. But society can enrich the opportunities of disadvantaged children to flourish.
&nbsp&nbsp&nbsp&nbsp&nbsp– James J. Heckman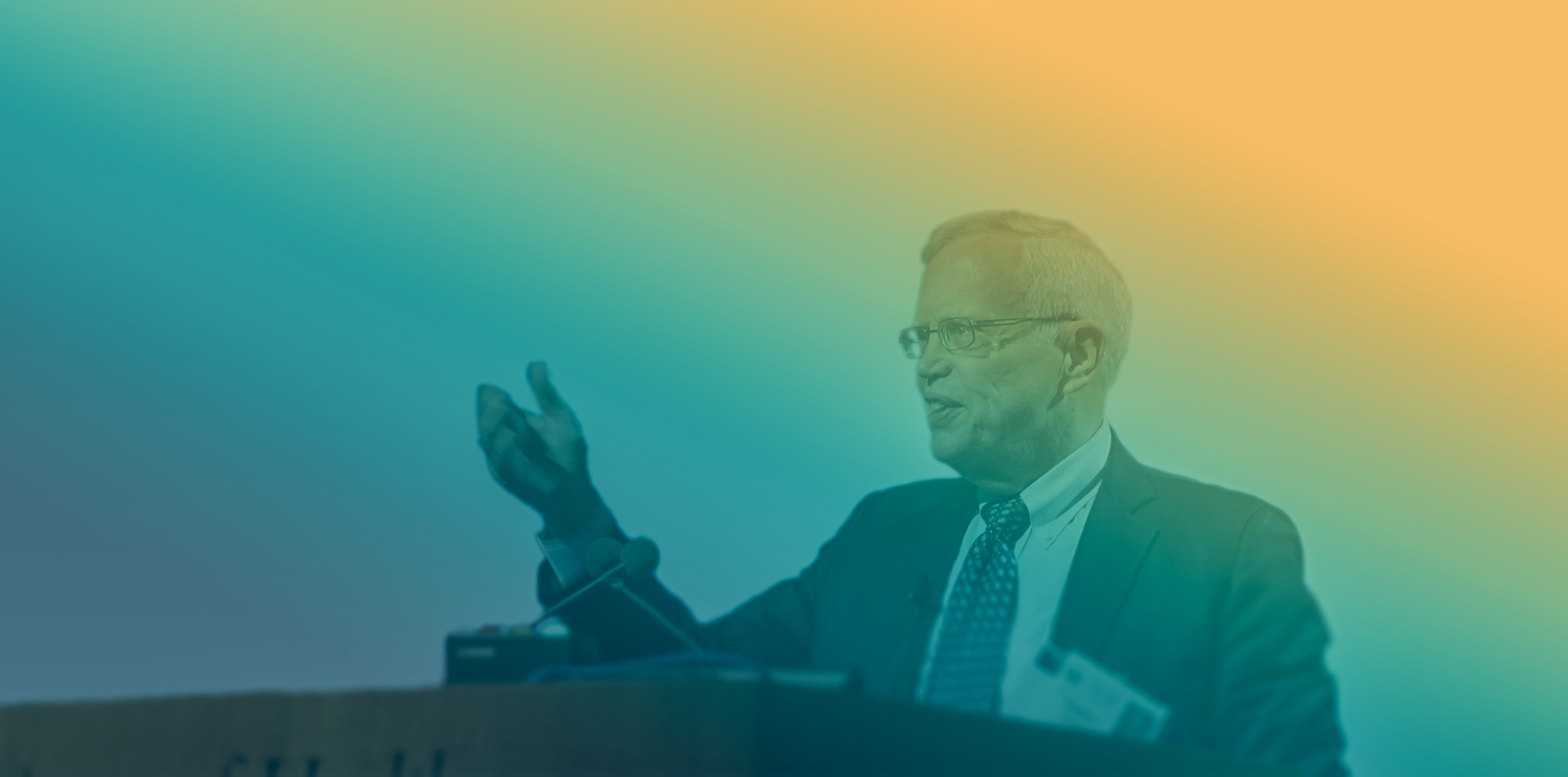 Visiting dates: October 15 – October 19, 2018
Victor Ronda is an Assistant Professor of Economics at Aarhus University and a researcher at the TrygFonden's Centre for Child Research. Victor has broad interests in labor economics, health economics and child development. His current research includes work on the interplay between genetic endowments and childhood environment in human capital formation, the role of teachers in the development of children's cognitive and emotional skills, and on the mixed-returns of emotional skills in determining later-life outcomes.
Alexandra Brentani
University of São Paulo Medical School
---
Visiting dates: October 8 – 12, 2018
Alexandra Brentani has been a faculty member in the Department of Pediatrics of FMUSP since 2011, working on social and preventive medicine and primary care. Since 2007 she has been involved with the Western Region Project – the Medical school primary care platform. As the Executive Director from 2007-2011, and later as a council member, she participated in the planning, implementation and management of the platform using community-based health care as a model. In the Department of Pediatrics, she has worked with the assessment of health programs and health policies on child development. In 2011, she established a cooperation agreement with the "Harvard Center on the Developing Child" and since then, in cooperation with Professor Gunther Fink, a professor at the Harvard School of Public Health, she has conducted several research projects.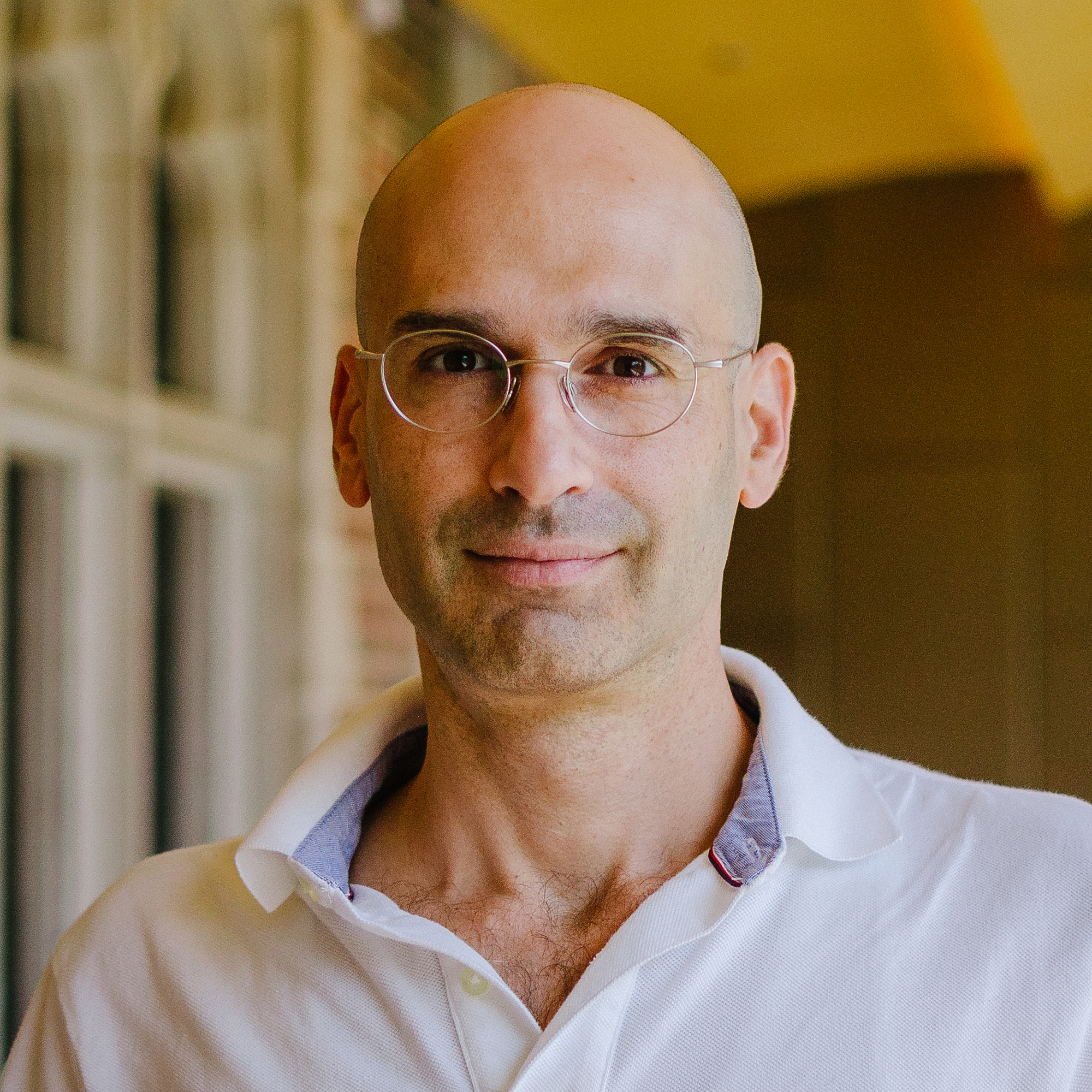 Andros Kourtellos
University of Cyprus
---
Visiting dates: February 15, 2018 – July, 2019
Andros Kourtellos is an Associate Professor of Economics at the University of Cyprus. His primary research interests are econometrics, inequality, social mobility, economic growth, and macroeconomics. His work has documented the existence of status traps in intergenerational mobility, which can reduce the impact of favorable shocks or interventions for disadvantaged children and so hinder upward mobility. Recently, he also developed estimation and inference for a structural threshold regression model, which is particularly useful for the estimation of multiple equilibria and poverty traps. In general, his work focuses on issues of model uncertainly, parameter heterogeneity, nonlinearities, and mixed frequencies. His findings highlight the difficulty in evaluating causal claims when theory provides insufficient guidance for econometric specification, as is typically the case in empirical economic growth.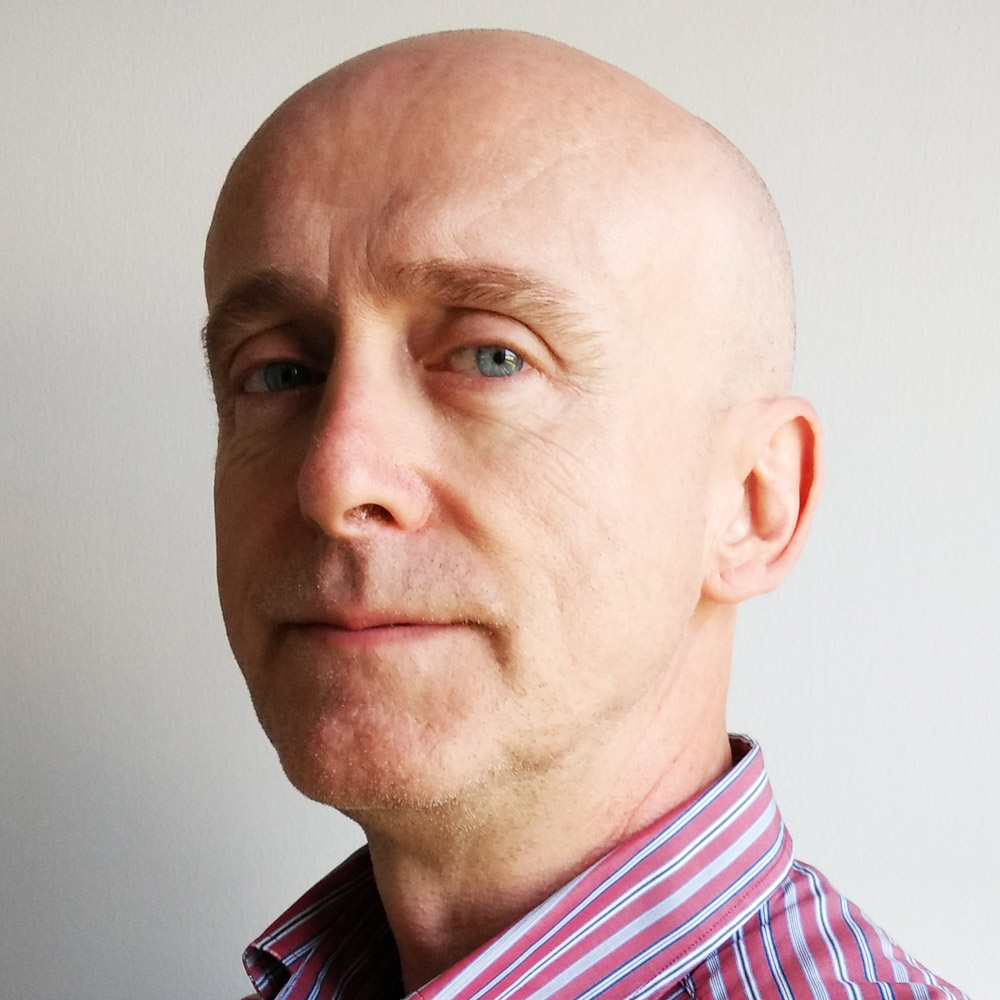 Marco Francesconi
University of Essex
---
Visiting dates: February 7 – 22, 2018
Marco Francesconi joined the University of Essex in September 2004. His main area of research is labour economics, with special interest in family economics, intergenerational links and labour market dynamics. Francesconi's recent work has appeared in the Economic Journal, Journal of Labor Economics, Journal of the Royal Statistical Society, European Economic Review and Journal of Human Resources.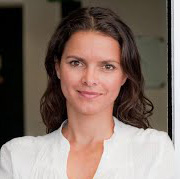 Stefanie Schurer
University of Sydney
---
Visiting dates: October 30 - November 24 2017
Stefanie Schurer is an Associate Professor (with tenure) in the School of Economics at the University of Sydney. Her research interest is in the Economics of Human Development. Most of her current projects explore the evolution of skills, preferences, and health over the lifecourse and the role that parents and the public sector play in determining these skills. One of her main work hypotheses is that inequality in the home environment - that is scarcity of good parenting - is a powerful determinant of the intergenerational persistence of disadvantage.