Three of the Center's predoctoral scholars, Ganesh Karapakula, Sidharth Moktan, and Tanya Rajan, have completed their research terms at the Center for the Economics of Human Development (CEHD). After three years of service, they are moving on to doctoral programs at first-rate institutions in the United States and abroad.
The data provide clear guidelines for action. American policy should acknowledge the power of the accident of birth. A child does not choose the family he or she is born into. But society can enrich the opportunities of disadvantaged children to flourish.
&nbsp&nbsp&nbsp&nbsp&nbsp– James J. Heckman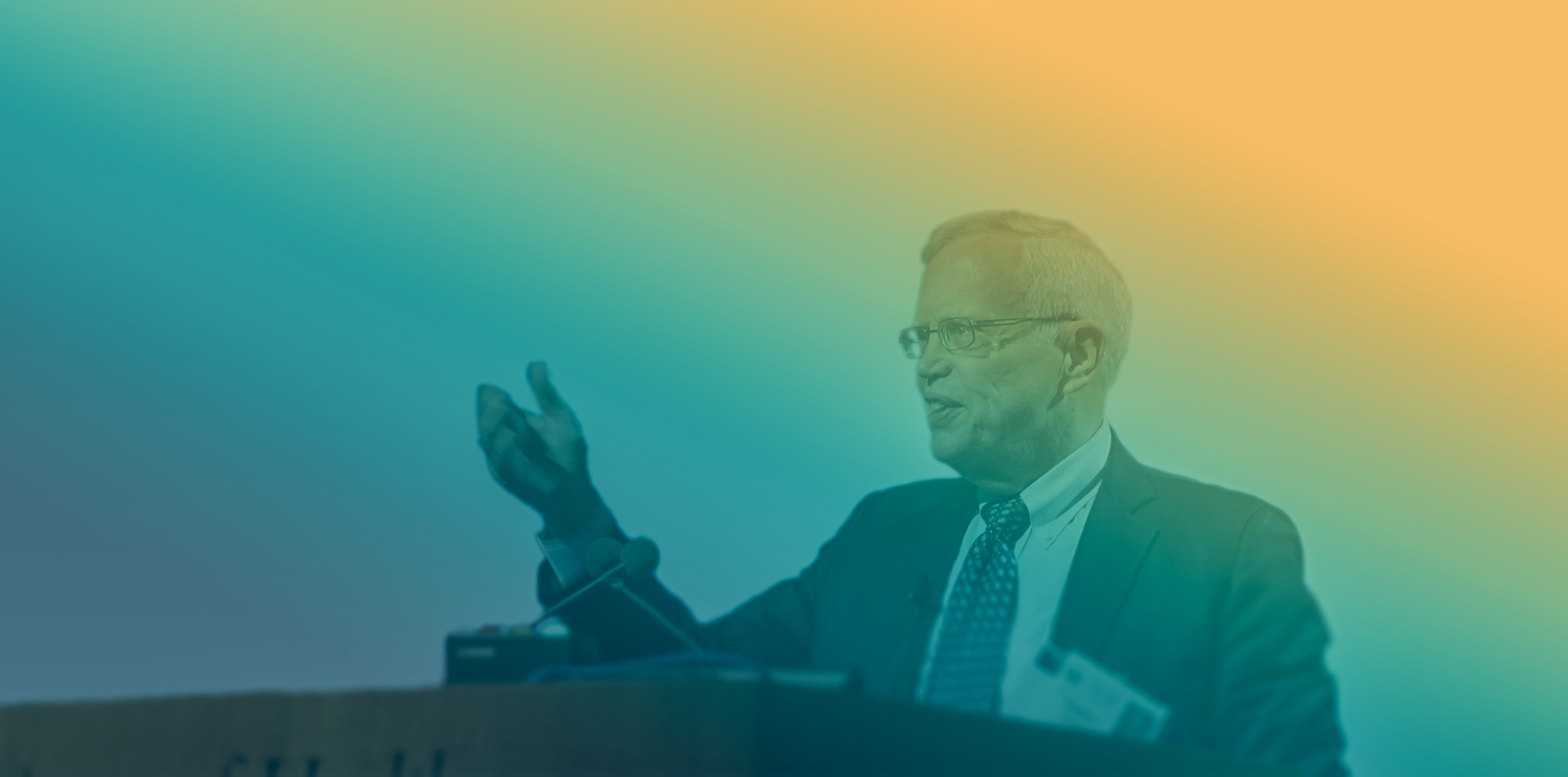 The Conference on Statistics, Theory, and Data: an Econometrics Conference in Honor of James Heckman is being hosted at the Becker Friedman Institute and organized by Professors Steven Durlauf (University of Chicago) and Ed Vytlacil (Yale University) on August 9th and 10th and the University of Chicago.
This conference is by invitation only. For information, visit the conference website, or email: coordinator.hceo@gmail.com
May 24, 2019
4:00pm
Saieh Hall 112
Ewout Verriest, New York University
Ewout Verriest is a Ph.D. candidate at the Department of Economics at New York University. This summer, he will be joining Penn State University as an assistant professor. His research interests lie in applied microeconomics, applied econometrics and labor economics, with a focus on household decision-making and child development. Learn More Here
April 25, 2019
4:30-6:00pm
Chicago Economics has historically fostered intense discussions for the design and implementation of economic policy and the role of theory in guiding interpretation of evidence. Both are distinctive to the Chicago approach to economics. The forum will nurture the rich vitality of the Chicago tradition by engaging elite scholars on and off campus and will raise the level of discussion of economic policy based on credible statements of existing knowledge. Learn more.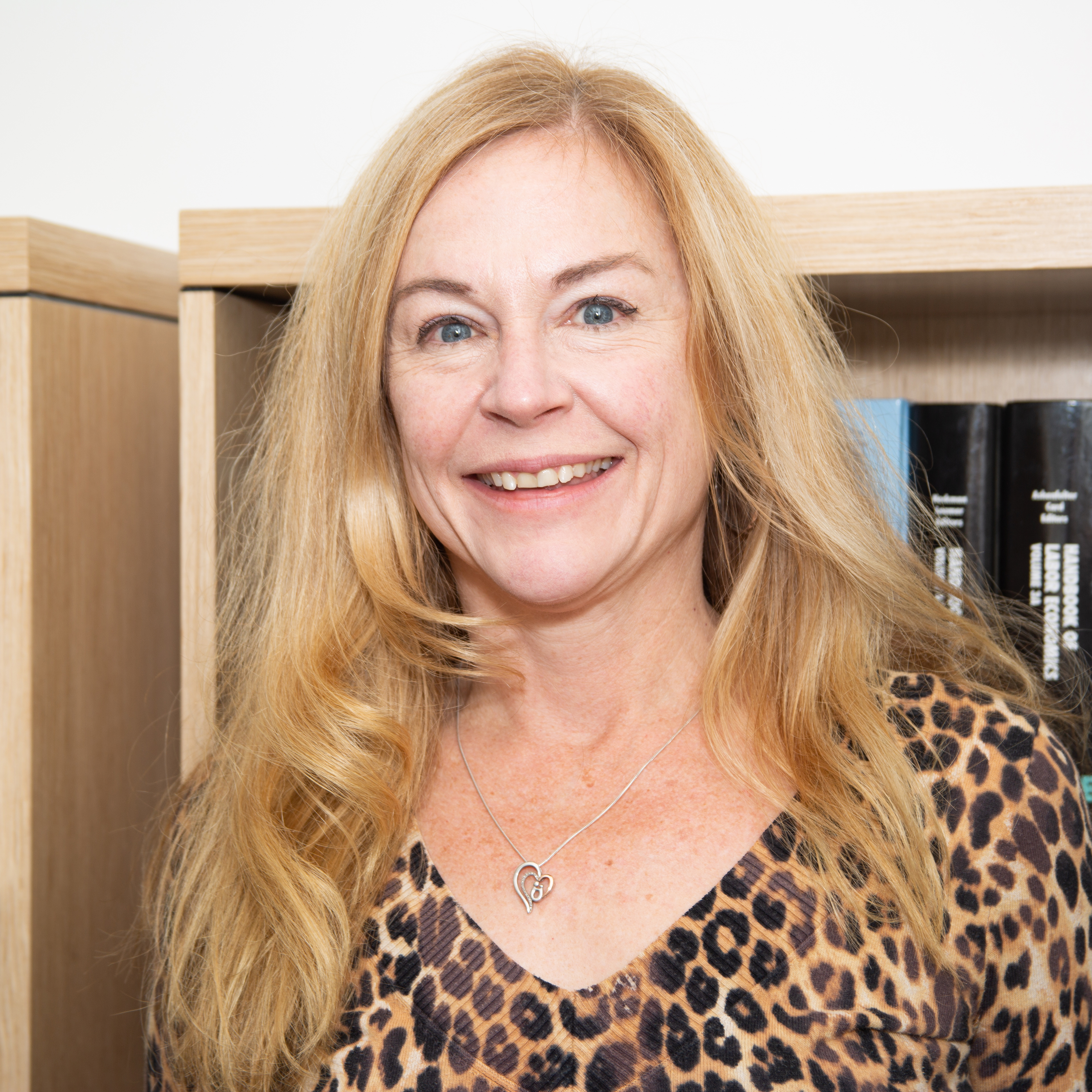 Petra Todd
University of Pennsylvania
---
Visiting dates: May 10 2019
Petra Todd is also a Research Associate of Penn's Population Studies Center. She serves as an Associate Editor for the American Economic Review and the Journal of Human Capital. Her main fields of research are social program evaluation, labor economics, and microeconometrics. She has published papers on the determinants of cognitive achievement, testing for discrimination in motor vehicle searches, sources of racial wage disparities, and methods for evaluating and optimally designing conditional cash transfer programs. She is currently working on implementing a large-scale randomized school incentive program in Mexican high schools, on analyzing the effects of school vouchers in Chile and on assessing the effects of government regulation on the operation of the privatized pension market in Chile.
Visiting dates: April 11 – 12, 2019
Andrew Shephard received his PhD from University College London in 2010. Before coming to Penn, he was Assistant Professor at Princeton University. His research interests include labor economics, public economics, microeconometrics, and applied microeconomics.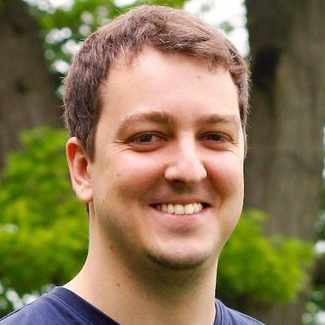 Victor Ronda
Aarhus University
---
Visiting dates: April 1 – May 31, 2019
Victor Ronda is an assistant professor at the Department of Economics and Business Economics at Aarhus University. He received his Ph.D. in Economics from Johns Hopkins University in 2017 and his B.A. in Economics and Mathematics from New York University in 2011. His primary research interests are in labor economics, health economics, child development, and structural micro. He is interested in all aspects of human capital formation. In his work, He aims to understand the role of parental investments, schooling resources and genetic endowments in the development of children's skills and behaviors.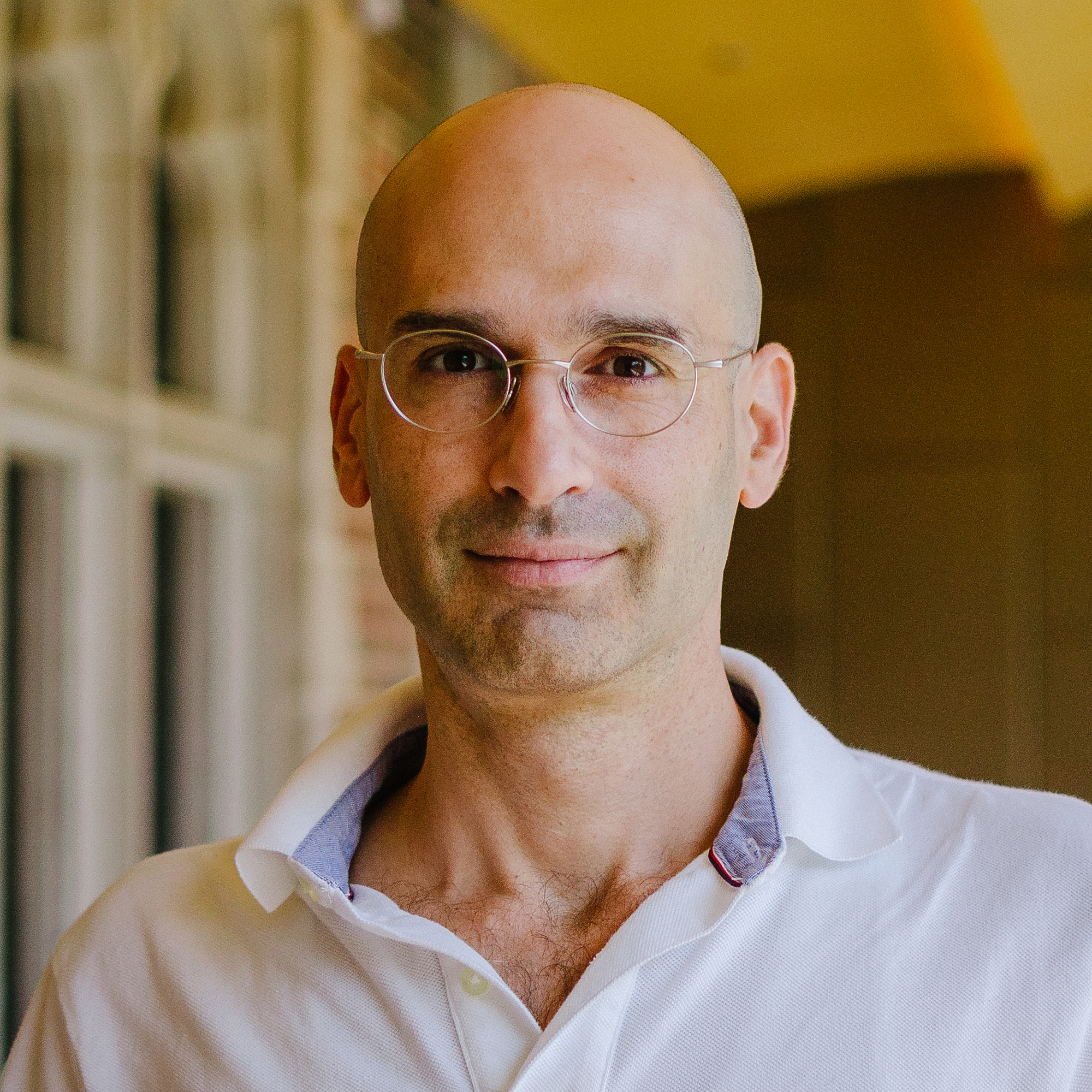 Andros Kourtellos
University of Cyprus
---
Visiting dates: February 15, 2018 – July, 2019
Andros Kourtellos is an Associate Professor of Economics at the University of Cyprus. His primary research interests are econometrics, inequality, social mobility, economic growth, and macroeconomics. His work has documented the existence of status traps in intergenerational mobility, which can reduce the impact of favorable shocks or interventions for disadvantaged children and so hinder upward mobility. Recently, he also developed estimation and inference for a structural threshold regression model, which is particularly useful for the estimation of multiple equilibria and poverty traps. In general, his work focuses on issues of model uncertainly, parameter heterogeneity, nonlinearities, and mixed frequencies. His findings highlight the difficulty in evaluating causal claims when theory provides insufficient guidance for econometric specification, as is typically the case in empirical economic growth.