On February 25, CEHD Director James J. Heckman will join American Enterprise Institute Visiting Scholar Katharine B. Stevens for a virtual conversation about what matters most for advancing all children's well-being and success.
The data provide clear guidelines for action. American policy should acknowledge the power of the accident of birth. A child does not choose the family he or she is born into. But society can enrich the opportunities of disadvantaged children to flourish.
&nbsp&nbsp&nbsp&nbsp&nbsp– James J. Heckman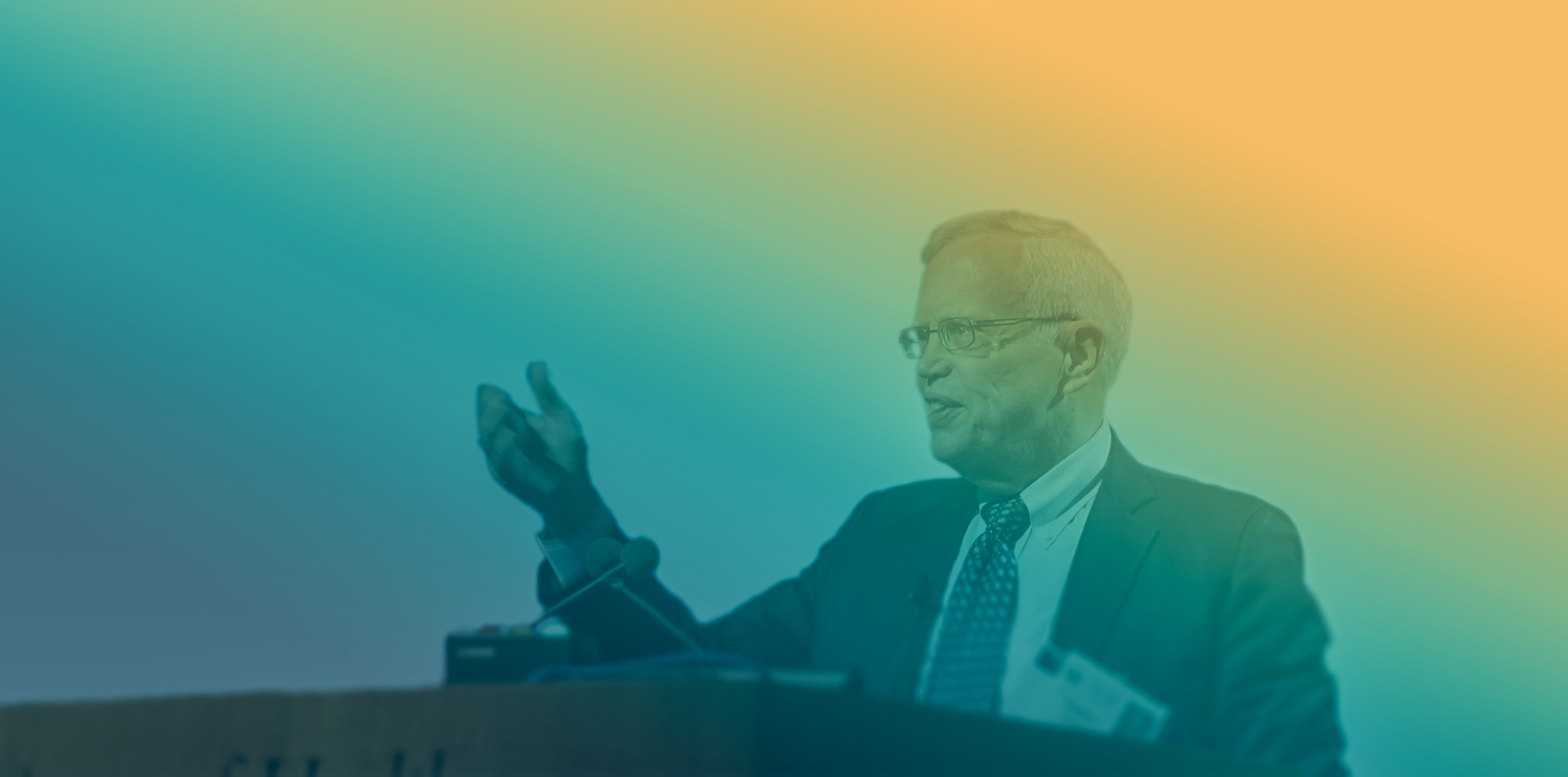 March 3, 2020
5:15pm
CEHD 180
Geoffrey Wodtke, The University of Chicago
Abstract: Although it is widely hypothesized that neighborhood effects are explained by differences in the schools to which children have access, few prior studies have investigated the explanatory role of school quality. In this study, we examine whether school quality mediates or interacts with the effects of neighborhood context on academic achievement. With data from the Early Childhood Longitudinal Study, we operationalize a school's quality as the difference between the school-year and summer learning rates among its 1st grade students. We then decompose the total effect of neighborhood context on achievement at the end of 3rd, 5th, and 8th grade into components due to mediation versus interaction, which we estimate using novel counterfactual methods. Results indicate that living in a disadvantaged neighborhood substantially reduces academic achievement. But contrary to expectations, we find no evidence that neighborhood effects are mediated by or interact with school quality. The school environment does not mediate the effects of neighborhood context because differences in the socioeconomic composition of neighborhoods are not, in fact, strongly linked with differences in school quality. The school environment also does not interact with neighborhood context because attending a high-quality school is similarly beneficial whether children reside in advantaged or disadvantaged neighborhoods.
This forum is intended to inform the debate on the state and local pension crisis, its dimensions, economic ramifications and potential solutions. We hope to address various issues including the scope and magnitude of the fiscal challenges, the role of property taxes and their implications for property values, the continued need to encourage new businesses while addressing the necessity for more revenue in the future, and a better understanding of the political environment and process that gave rise to the challenges faced in the city of Chicago, the state of Illinois, as well as in other states and municipalities around the country. Learn more.
Conference on Statistics, Theory, and Data: an Econometrics Conference in Honor of James Heckman
The Conference on Statistics, Theory, and Data: an Econometrics Conference in Honor of James Heckman is being hosted at the Becker Friedman Institute and organized by Professors Steven Durlauf (University of Chicago) and Ed Vytlacil (Yale University) on August 9th and 10th and the University of Chicago.
This conference is by invitation only. For information, visit the conference website, or email: coordinator.hceo@gmail.com
Current and Upcoming Visitors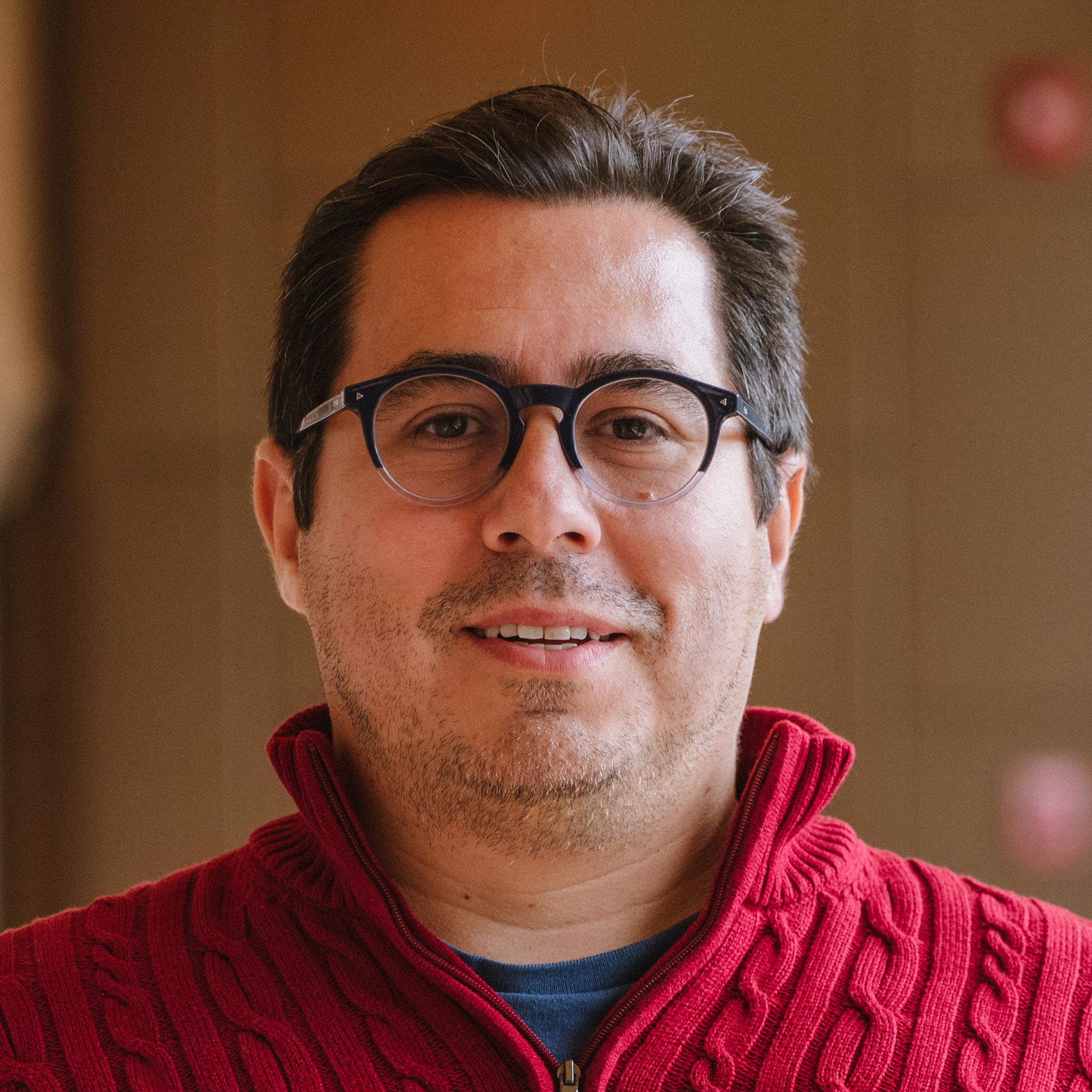 Salvador Navarro
---
Visiting dates: September 29, 2020 - June 12, 2021
Salvador Navarro is an Associate Professor of Economics at the University of Western Ontario. He is also affiliated with the Institute for Research on Poverty and the Center for Demography and Ecology at Wisconsin. His research focuses on questions of identification in applied microeconomics problems. He has worked on topics related to education (credit constraints and information, effects of grade retention policy), crime (deterrence and the death penalty), discrimination (racial profiling), identification of dynamic models (dynamic treatment models, dynamic discrete choice models with aggregate data) and the analysis of plant level productivity amongst others.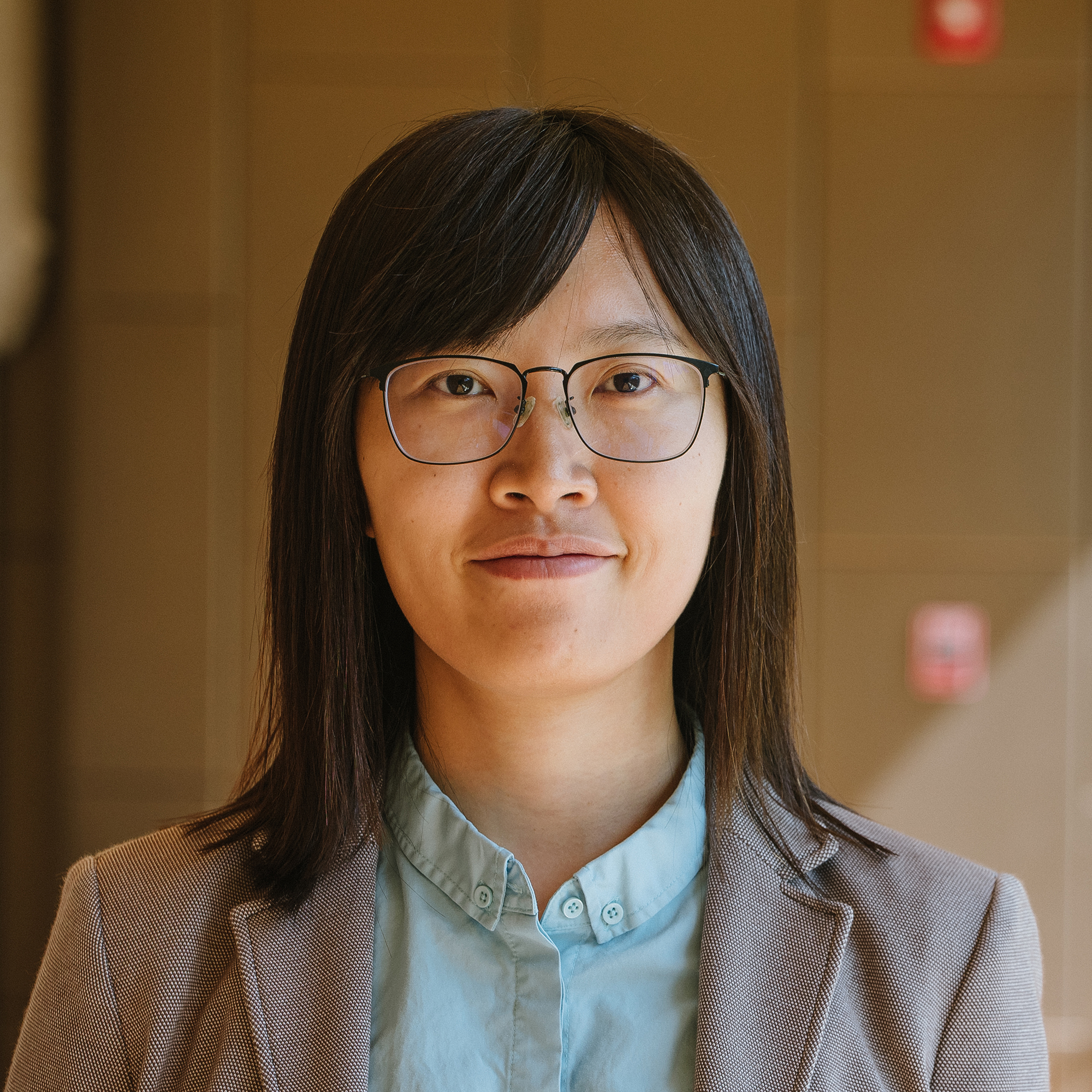 Yang Yumei
---
Visiting dates: September 14, 2019 - August 31, 2020
Yang Yumei is an Assistant Professor at Beijing Forestry University and Research Fellow at IZA. She obtained her Ph.D. and M.A. in Economics at Remin University of China, and B.A. in Management from Shandong University. Her interests include Labor Economics and Personnel Economics, with a focus on the rural-urban migration in China, development of left-behind children, evaluation of labor market programs and the impact of HRM on labor relations.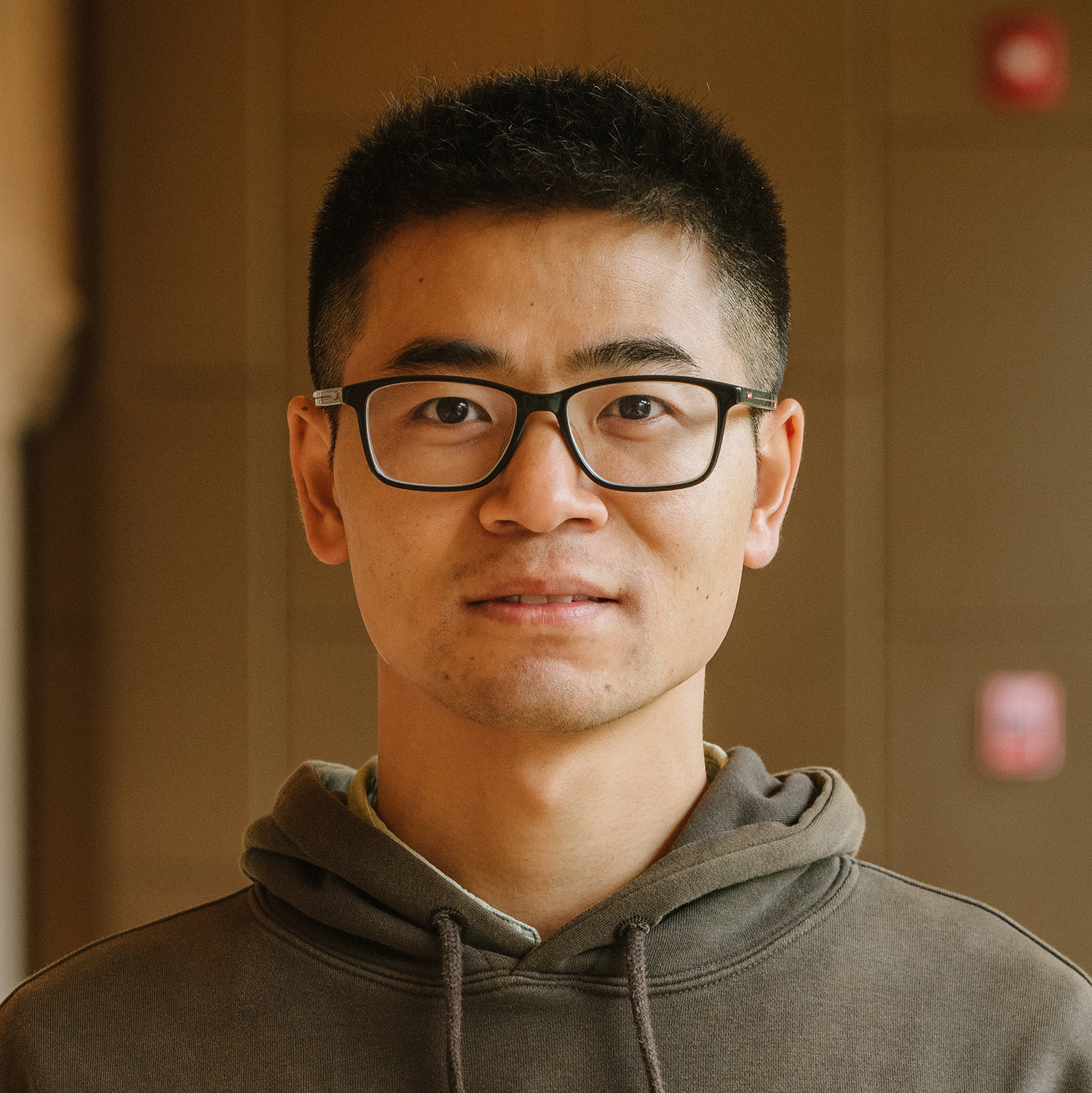 Linfeng Fan
---
Visiting dates: September 14, 2019 - August 31, 2020
Linfeng Fan is a visiting third year Ph.D. student from Renmin University of China's School of Labor and Human Resources. In his prior studies, he earned an M.A. in Agricultural Economics from Renmin University, as well as a B.A. in Applied Mathematics from Chongqing University of Science and Technology. Linfeng's current research, in preparation for his doctoral dissertation, examines child development and early skills formation, with a focus on the impact of China's one-child policy on the formation of both children's cognitive and non-cognitive skills. He specifically looks to the questions of whether families change their fertility preferences, whether families increase their investment on their children's cognitive or non-cognitive skills, or alter its proportion, and whether families over-invest on those cognitive skills in order to guide his research.