CEHD Executive Director Alison Baulos and CEHD alumni Jorge Luis Garcia discuss the importance of high-quality early childhood education in a Policies for Action blog post. The authors highlight the research efforts, led by CEHD Director James Heckman and Schaeffer Center Director Dana Goldman, on the costs and benefits of The Carolina Abecedarian Project (ABC) and the Carolina Approach to Responsive Education (CARE), two essentially identical early childhood programs. "ABC/CARE represents a 13.7 percent per-year, return on investment (tax-adjusted)," the authors write. "Our benefit/cost analysis predicts the program generates a benefit of over $7 for every dollar spent." Bails and Garcia conclude that it is essential for policy makers not to focus on the short-term academic gains of early childhood education. "The more relevant measure of value is the long-term health, social and economic benefits produced," they write. "We have powerful evidence that high-quality early childhood education is a cost-effective strategy for supporting life-long health outcomes, promoting economic growth, and reducing social costs." You can read the full article here. You can read more about Heckman and Goldman's research project here.
The data provide clear guidelines for action. American policy should acknowledge the power of the accident of birth. A child does not choose the family he or she is born into. But society can enrich the opportunities of disadvantaged children to flourish.
&nbsp&nbsp&nbsp&nbsp&nbsp– James J. Heckman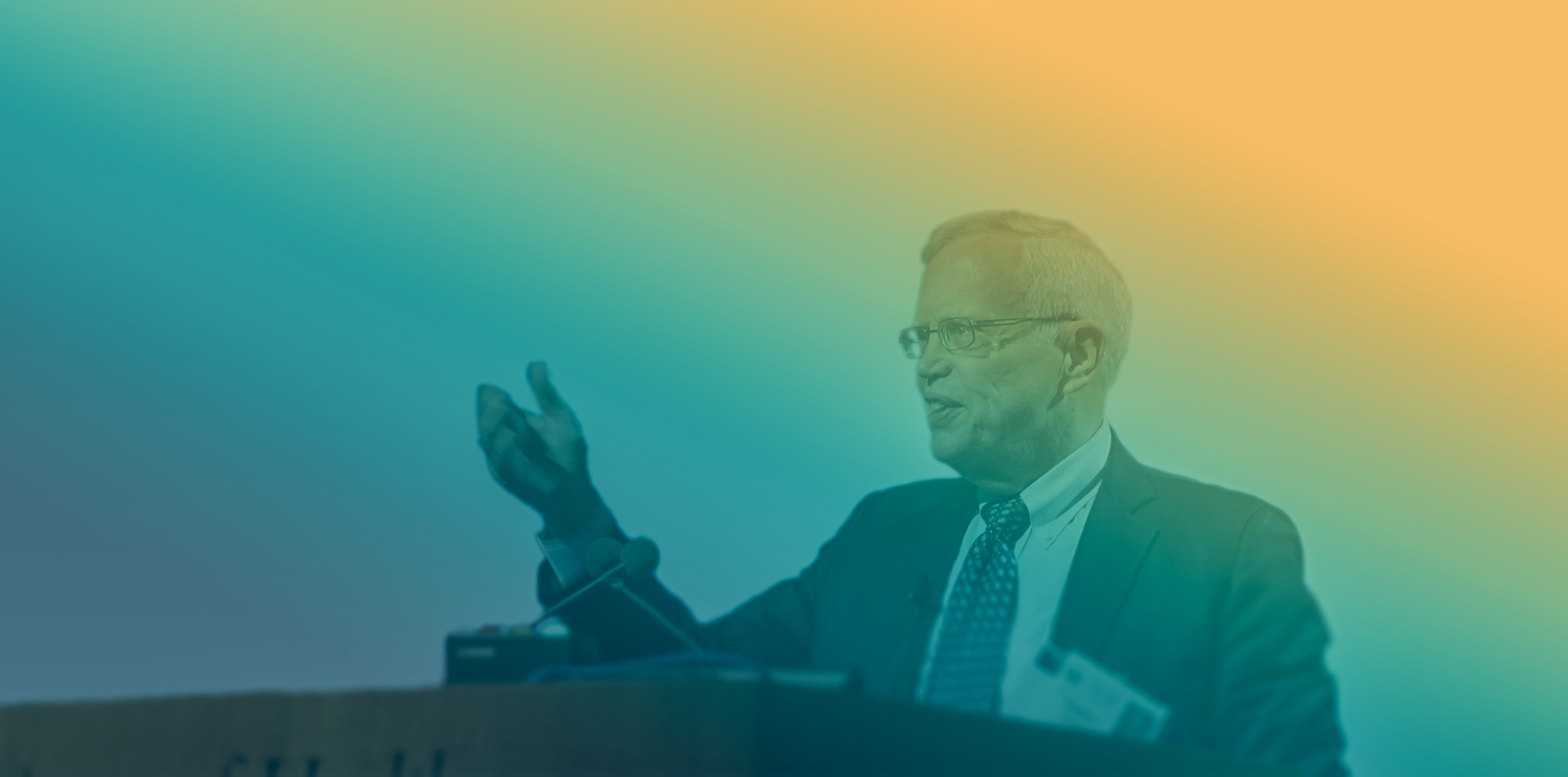 April 25, 2019
4:30-6:00pm
Chicago Economics has historically fostered intense discussions for the design and implementation of economic policy and the role of theory in guiding interpretation of evidence. Both are distinctive to the Chicago approach to economics. The forum will nurture the rich vitality of the Chicago tradition by engaging elite scholars on and off campus and will raise the level of discussion of economic policy based on credible statements of existing knowledge. Learn more.
Apr 12, 2019
4:00-5:30PM
Saieh Hall 112
Andrew J. Shephard, University of Pennsylvania
Andrew J. Shephard is an Assistant Professor of Economics at the University of Pennsylvania. His research interests are in the areas of labour economics, public economics, and family economics. Learn More Here
Fabian Kosse, LMU Munich & briq
The workshop takes place at 5:15pm at 5750 S. Woodlawn Avenue, Conference Room 180. Please enter through Saieh Hall. This interdisciplinary workshop is open to the campus research community. Learn more.
Visiting dates: April 11 – 12, 2019
Andrew Shephard received his PhD from University College London in 2010. Before coming to Penn, he was Assistant Professor at Princeton University. His research interests include labor economics, public economics, microeconometrics, and applied microeconomics.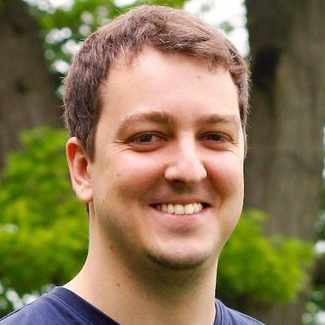 Victor Ronda
Aarhus University
---
Visiting dates: April 1 – May 31, 2019
Victor Ronda is an assistant professor at the Department of Economics and Business Economics at Aarhus University. He received his Ph.D. in Economics from Johns Hopkins University in 2017 and his B.A. in Economics and Mathematics from New York University in 2011. His primary research interests are in labor economics, health economics, child development, and structural micro. He is interested in all aspects of human capital formation. In his work, He aims to understand the role of parental investments, schooling resources and genetic endowments in the development of children's skills and behaviors.
Orla Doyle
University College Dublin
---
Visiting dates: March 25 - 28 2019
The core focus of Orla Doyle's research is a micro analysis of human behavior. Her areas of expertise include the economics of human development, health economics, early child development and education, and methods for evaluating policy interventions. Over the last ten years Doyle has developed, led, and consolidated a large research programme dedicated to evaluating the effectiveness of early childhood intervention programmes using experimental and quasi-experimental designs. She has a particular interest in developing and applying new statistical and methodology techniques to improve the internal and external validity of randomised controlled trials.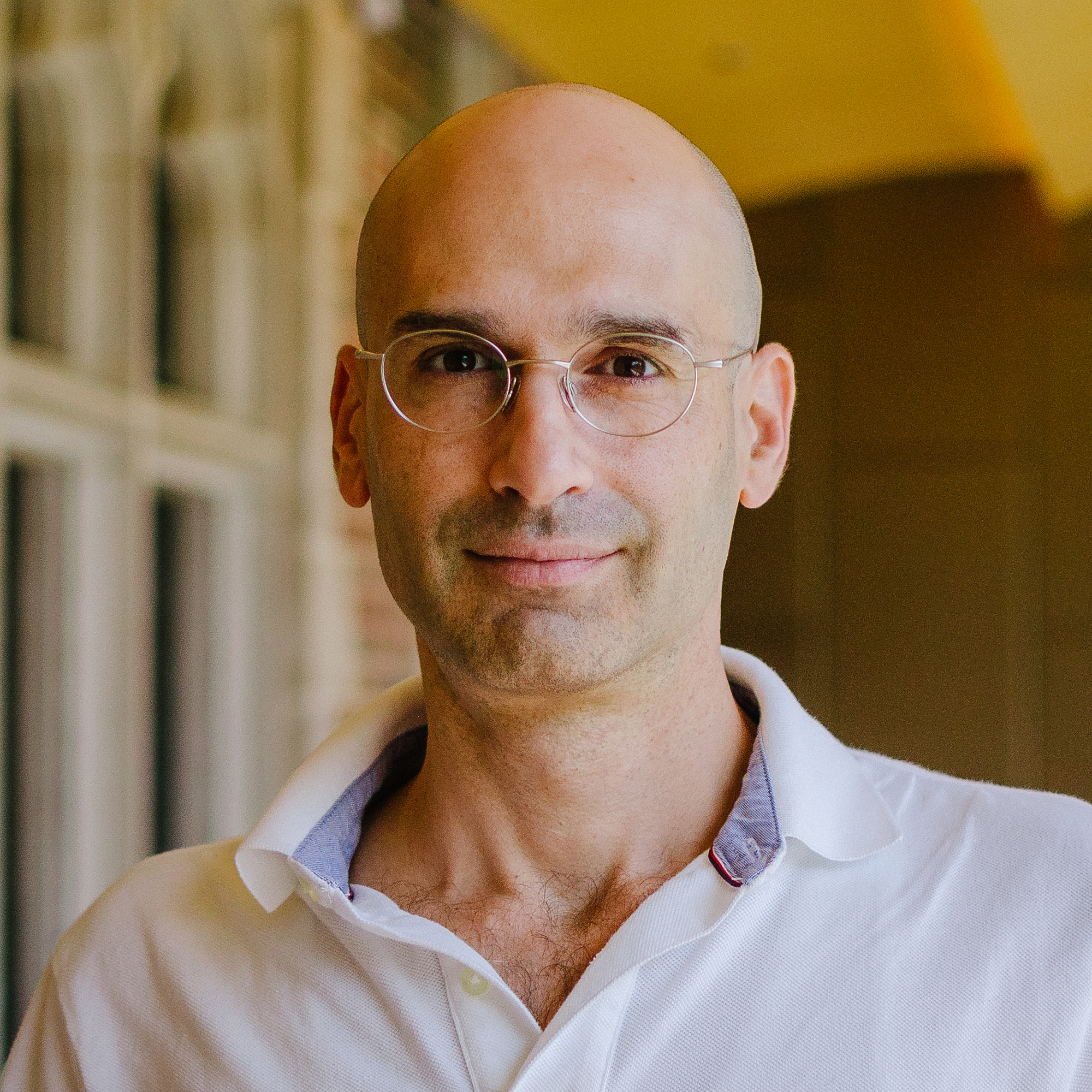 Andros Kourtellos
University of Cyprus
---
Visiting dates: February 15, 2018 – July, 2019
Andros Kourtellos is an Associate Professor of Economics at the University of Cyprus. His primary research interests are econometrics, inequality, social mobility, economic growth, and macroeconomics. His work has documented the existence of status traps in intergenerational mobility, which can reduce the impact of favorable shocks or interventions for disadvantaged children and so hinder upward mobility. Recently, he also developed estimation and inference for a structural threshold regression model, which is particularly useful for the estimation of multiple equilibria and poverty traps. In general, his work focuses on issues of model uncertainly, parameter heterogeneity, nonlinearities, and mixed frequencies. His findings highlight the difficulty in evaluating causal claims when theory provides insufficient guidance for econometric specification, as is typically the case in empirical economic growth.