Highlighting recent research on the long-lasting benefits of the Perry Preschool Project, an American Public Radio Marketplace story made the case Investing in early childhood education is an effective way to create a more equitable society. The story cited research from Jorge Luis García, Frederik H. Bennhoff, Duncan Ermini Leaf, and James Heckman that used real life-cycle data on program participants, their siblings, and their children to produce more accurate estimates of the return on investment of such programs.
The data provide clear guidelines for action. American policy should acknowledge the power of the accident of birth. A child does not choose the family he or she is born into. But society can enrich the opportunities of disadvantaged children to flourish.
&nbsp&nbsp&nbsp&nbsp&nbsp– James J. Heckman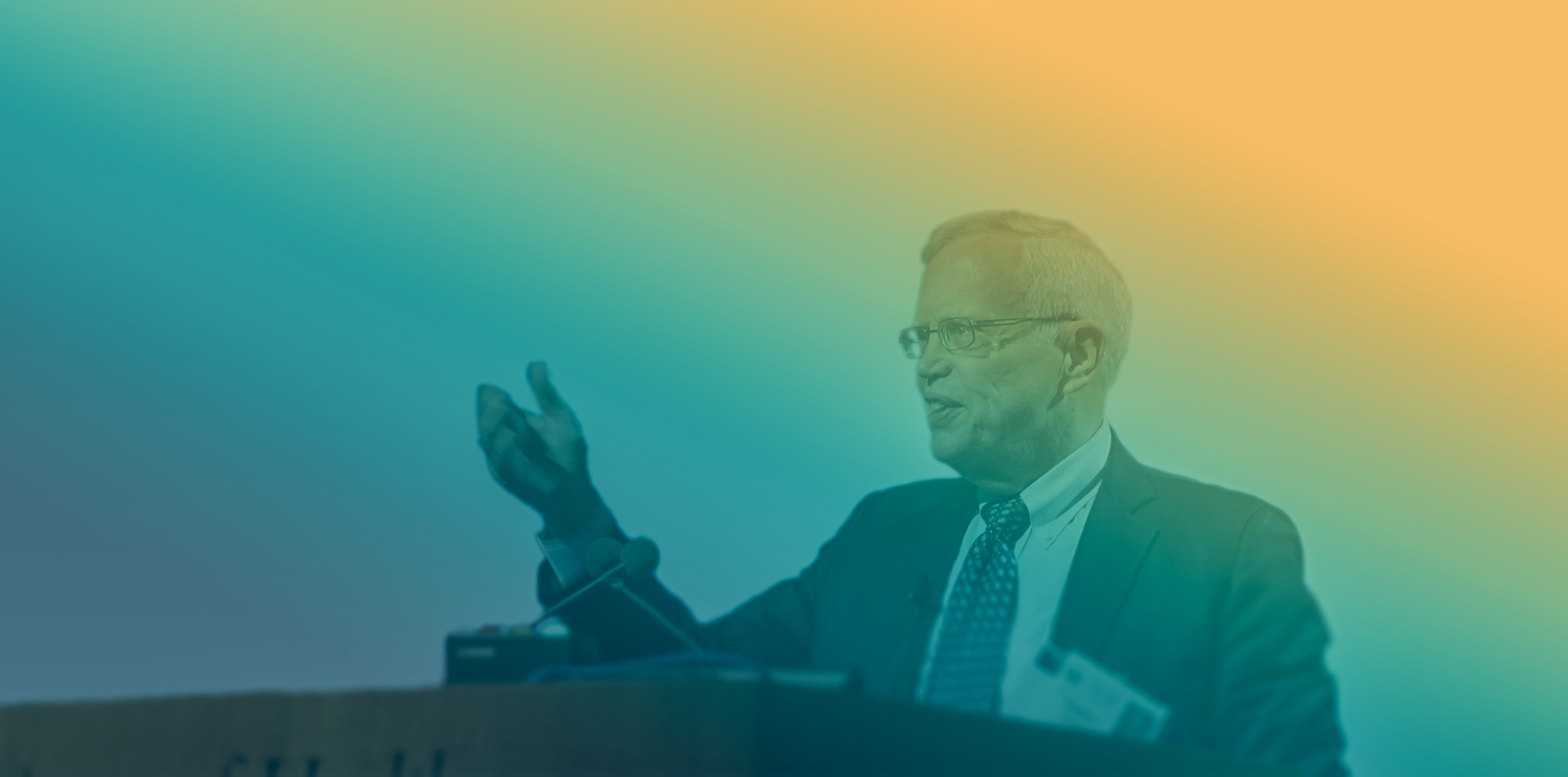 The Lifecycle Working Group, organized by James Heckman, Steven Durlauf, and Jin Zhou, invites faculty, researchers and graduate students to present work that applies the comprehensive lifecycle approach to the study of human flourishing. The workshop takes place on Tuesdays at 1:30PM on Zoom. This interdisciplinary workshop is open to the campus research community. Learn about upcoming sessions.
Current and Upcoming Visitors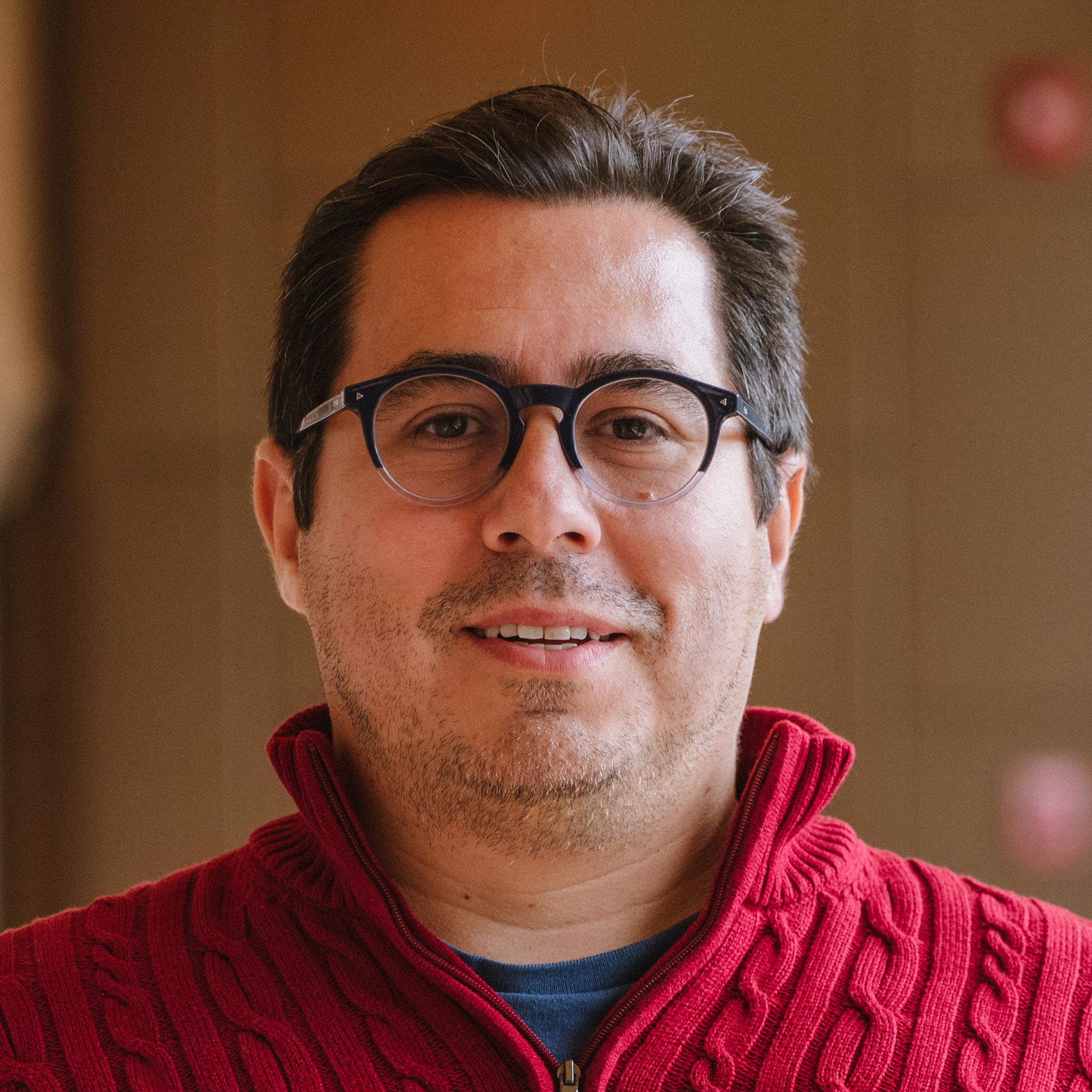 Salvador Navarro
---
Visiting dates: September 29, 2020 - June 12, 2021
Salvador Navarro is an Associate Professor of Economics at the University of Western Ontario. He is also affiliated with the Institute for Research on Poverty and the Center for Demography and Ecology at Wisconsin. His research focuses on questions of identification in applied microeconomics problems. He has worked on topics related to education (credit constraints and information, effects of grade retention policy), crime (deterrence and the death penalty), discrimination (racial profiling), identification of dynamic models (dynamic treatment models, dynamic discrete choice models with aggregate data) and the analysis of plant level productivity amongst others.