CEHD seeks a LaTeX and Beamer expert with flexible, often short-notice availability (Central Time), with needs concentrated on weekends. The main suite of tasks focus on implementing edits to LaTeX documents obtained from handwritten comments and notes, as well as editing or creating slides (in PowerPoint or Beamer). This is an ideal arrangement for a student seeking a consistent, part-time, and long-term evening and weekend commitment.
The data provide clear guidelines for action. American policy should acknowledge the power of the accident of birth. A child does not choose the family he or she is born into. But society can enrich the opportunities of disadvantaged children to flourish.
&nbsp&nbsp&nbsp&nbsp&nbsp– James J. Heckman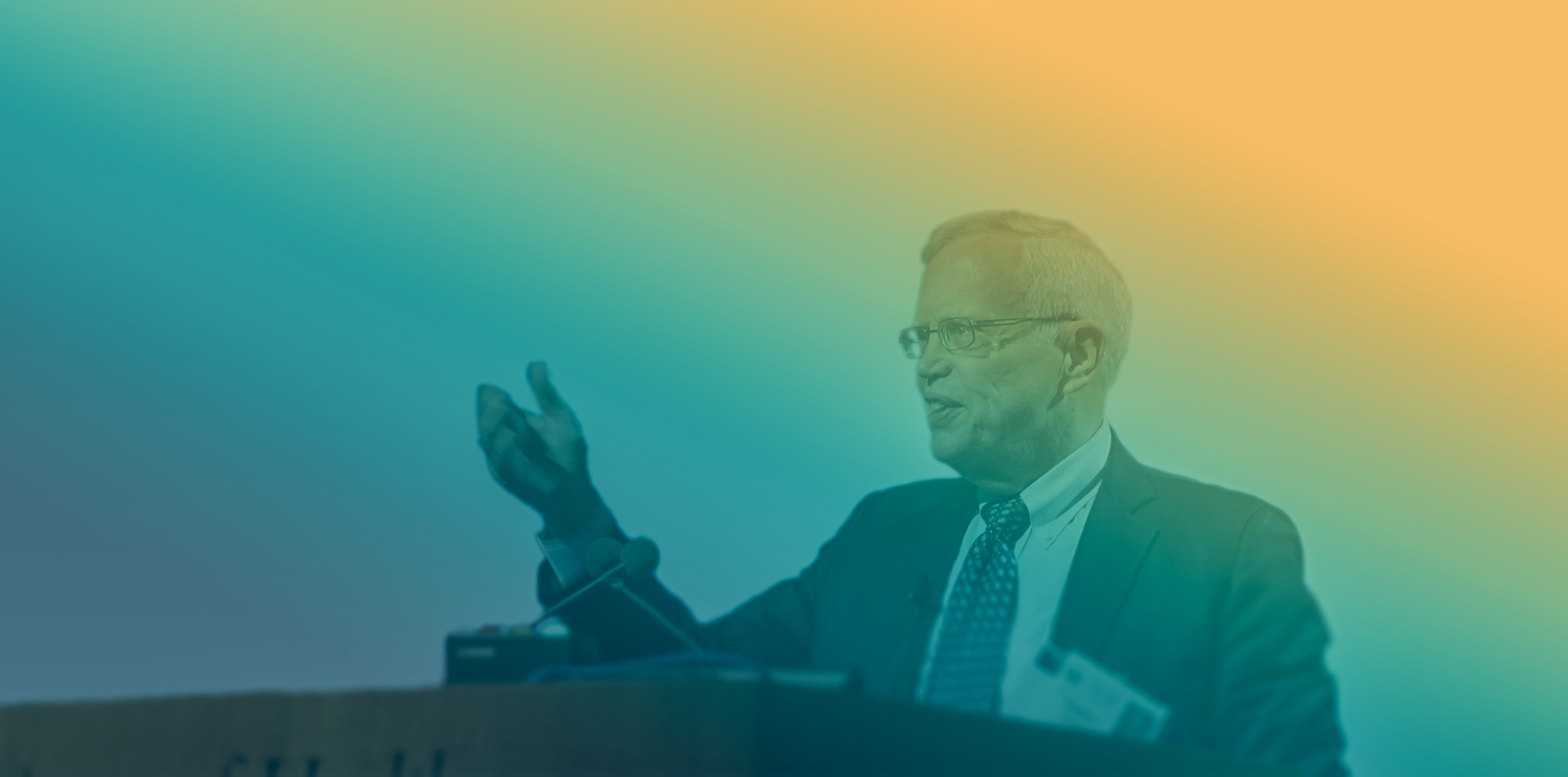 April 6, 2021
1:30pm
Zoom
Costa Meghir, Yale University
Abstract: Do new migration opportunities for rural households change the nature and extent of informal risk sharing? We experimentally document that randomly offering poor rural households subsidies to migrate leads to a 40% improvement in risk sharing in their villages. We explain this finding using a model of endogenous migration and risk sharing. When migration is risky, the network can facilitate migration by insuring that risk, which in turn crowds-in risk sharing when new migration opportunities arise. We estimate the model and find that welfare gains from migration subsidies are 42% larger, compared with the welfare gains without spillovers, once we account for the changes in risk sharing. Our analysis illustrates that (a) ignoring the spillover effects on the network gives an incomplete picture of the welfare effects of migration, and (b) informal risk sharing may be an essential determinant of the takeup of new income-generating technologies.
Current and Upcoming Visitors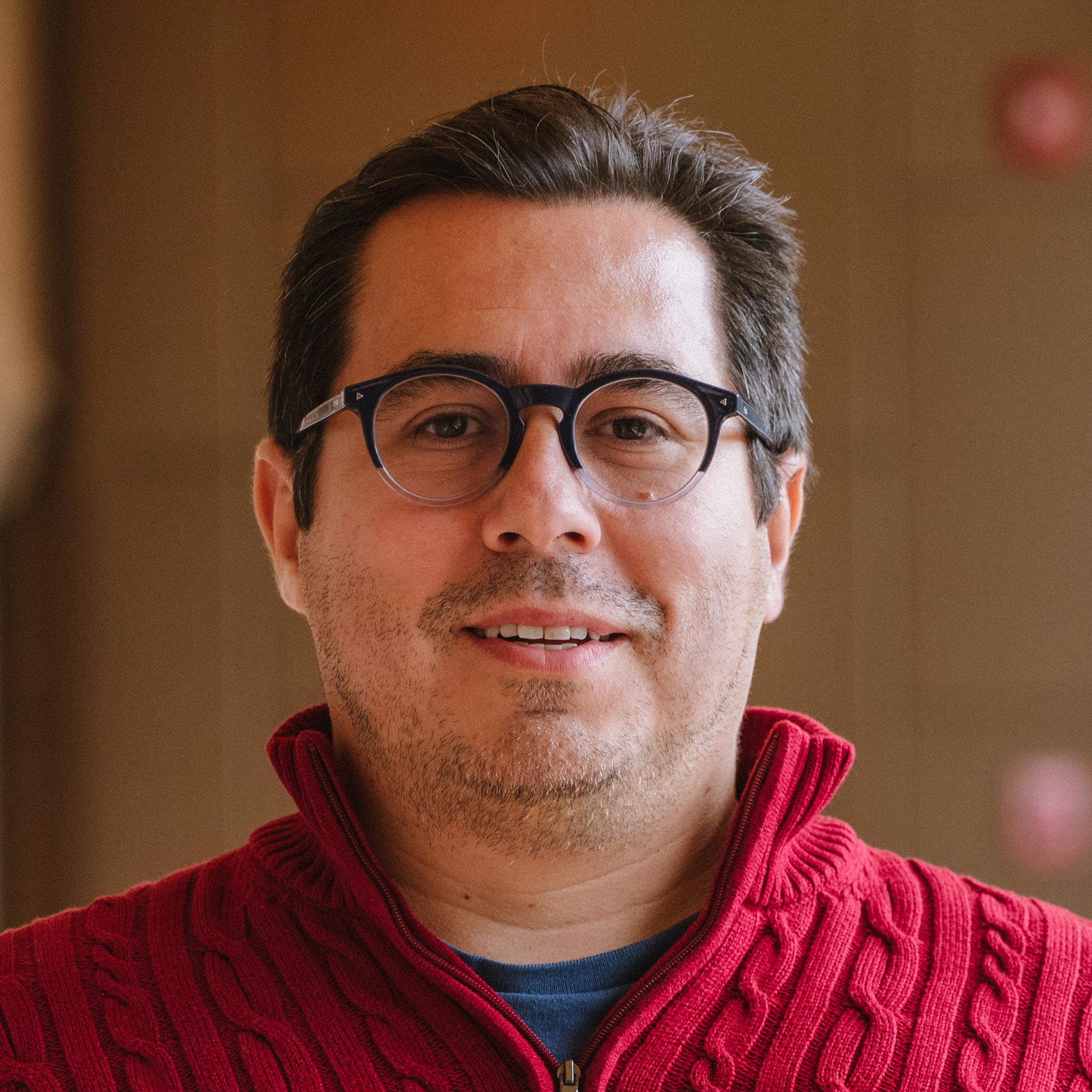 Salvador Navarro
---
Visiting dates: September 29, 2020 - June 12, 2021
Salvador Navarro is an Associate Professor of Economics at the University of Western Ontario. He is also affiliated with the Institute for Research on Poverty and the Center for Demography and Ecology at Wisconsin. His research focuses on questions of identification in applied microeconomics problems. He has worked on topics related to education (credit constraints and information, effects of grade retention policy), crime (deterrence and the death penalty), discrimination (racial profiling), identification of dynamic models (dynamic treatment models, dynamic discrete choice models with aggregate data) and the analysis of plant level productivity amongst others.