The Center for the Economics of Human Development (CEHD) at The University of Chicago and the Universidade de São Paulo (USP) are partnering on a collaborative research initiative focusing on early childhood intervention.
The data provide clear guidelines for action. American policy should acknowledge the power of the accident of birth. A child does not choose the family he or she is born into. But society can enrich the opportunities of disadvantaged children to flourish.
&nbsp&nbsp&nbsp&nbsp&nbsp– James J. Heckman
This conference will bring together experts in genetics, economics, sociology, psychology, and education, in order to advance an integration of research on the genetics of cognitive and non-cognitive skills, structural determinants of educational inequality, and the effects of large-scale educational interventions. Learn more
November 30 - December 1, 2018
This conference will bring together scientists with backgrounds in genetics and the social sciences. Learn more
This conference will discuss how the latest advances in data collection can be informed by theory to jumpstart future insights into the factors that influence child development outcomes. Learn more
Child Endowments and Parental Investments: Does Inequality Start at Home?
Kegon Teng Kok Tan, University of Rochester
12:00-1:30pm, Saieh Hall South House Room 180
Epigenetic Correlates of Adolescent Depression
Izabela Milaniak, University of Pennsylvania
12:00-1:30pm, Saieh Hall South House Room 180
Gene E. Robinson, University of Illinois at Urbana-Champaign
This lecture will review what animals, particularly honey bees, have taught us about the dynamic interplay between genes and behavior. Learn more
Angela Duckworth, University of Pennsylvania
Katherine Milkman, University of Pennsylvania
Angela Duckworth and Katherine Milkman will give the inaugural lecture in CEHD's Biology and Behavior Forum, to be held at the University of Chicago. Their lecture, will review their new technology platform aimed at helping people make permanent behavior change. Learn more
This conference brings together a group of leading scholars developing the next generation of measurements of cognition, personality, and behavior. This body of scholarship has multiple goals, all of which will be addressed. Learn more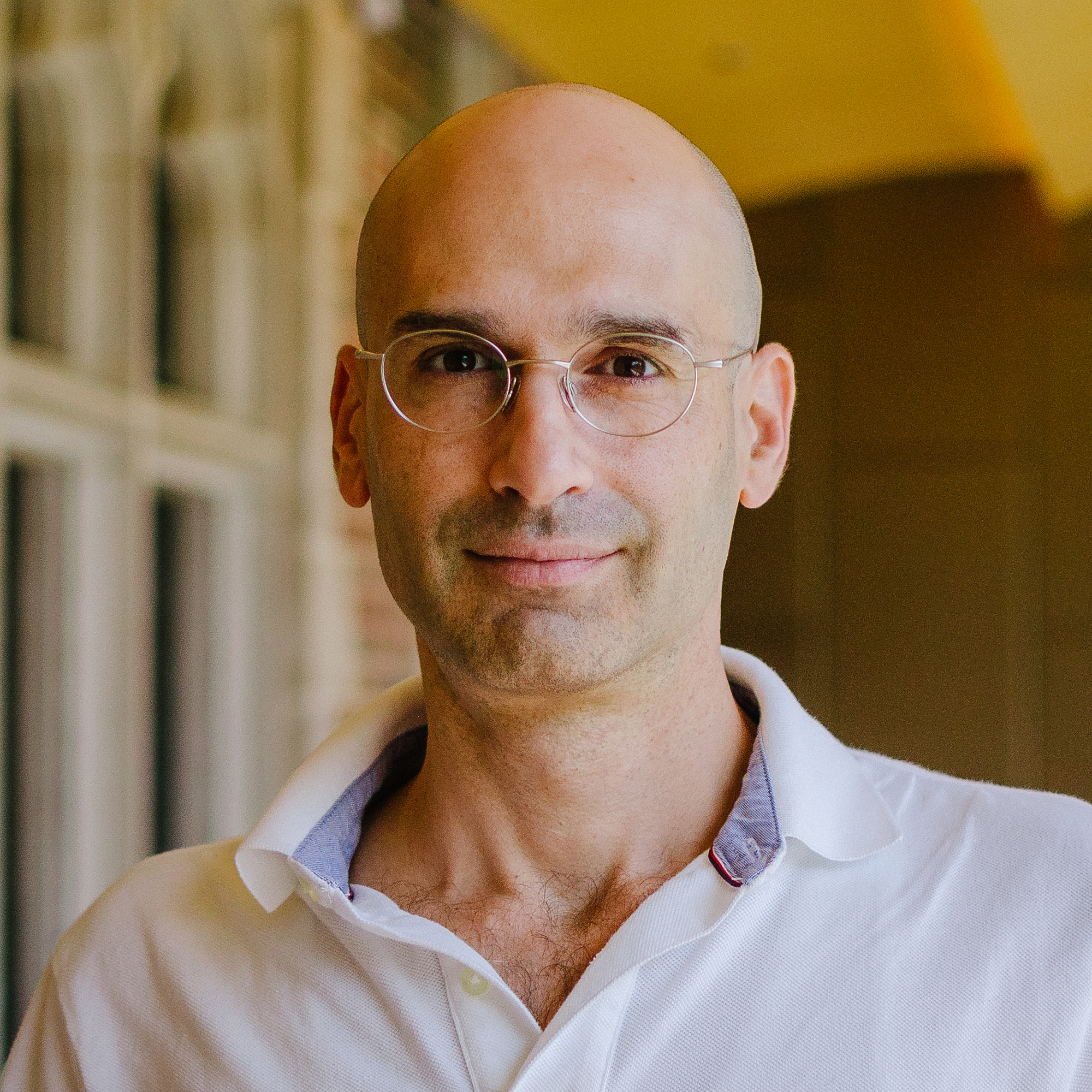 Andros Kourtellos
University of Cyprus
---
Visiting dates: February 15, 2018 – July, 2019
Andros Kourtellos is an Associate Professor of Economics at the University of Cyprus. His primary research interests are econometrics, inequality, social mobility, economic growth, and macroeconomics. His work has documented the existence of status traps in intergenerational mobility, which can reduce the impact of favorable shocks or interventions for disadvantaged children and so hinder upward mobility. Recently, he also developed estimation and inference for a structural threshold regression model, which is particularly useful for the estimation of multiple equilibria and poverty traps. In general, his work focuses on issues of model uncertainly, parameter heterogeneity, nonlinearities, and mixed frequencies. His findings highlight the difficulty in evaluating causal claims when theory provides insufficient guidance for econometric specification, as is typically the case in empirical economic growth.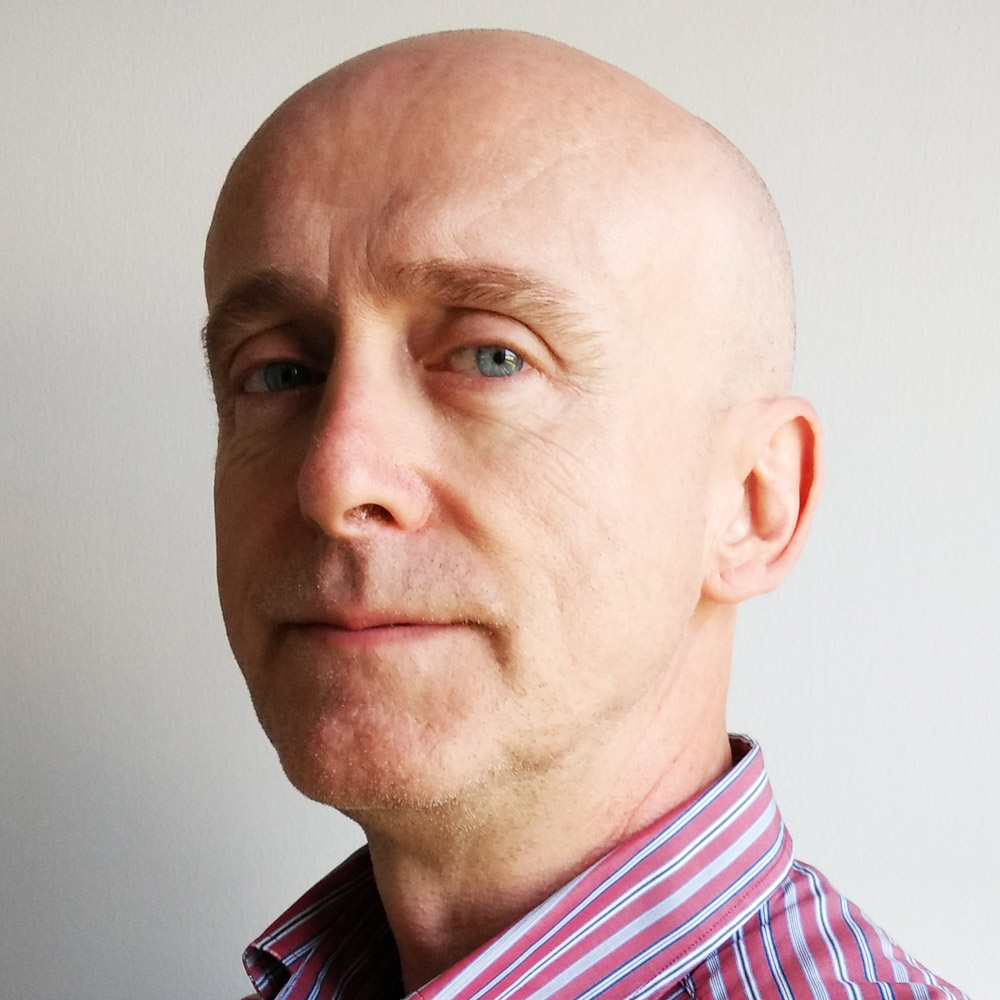 Marco Francesconi
University of Essex
---
Visiting dates: February 7 – 22, 2018
Marco Francesconi joined the University of Essex in September 2004. His main area of research is labour economics, with special interest in family economics, intergenerational links and labour market dynamics. Francesconi's recent work has appeared in the Economic Journal, Journal of Labor Economics, Journal of the Royal Statistical Society, European Economic Review and Journal of Human Resources.
Alexandra Brentani
University of São Paulo Medical School
---
Visiting dates: February 4 – 8, 2018
Alexandra Brentani has been a faculty member in the Department of Pediatrics of FMUSP since 2011, working on social and preventive medicine and primary care. Since 2007 she has been involved with the Western Region Project – the Medical school primary care platform. As the Executive Director from 2007-2011, and later as a council member, she participated in the planning, implementation and management of the platform using community-based health care as a model. In the Department of Pediatrics, she has worked with the assessment of health programs and health policies on child development. In 2011, she established a cooperation agreement with the "Harvard Center on the Developing Child" and since then, in cooperation with Professor Gunther Fink, a professor at the Harvard School of Public Health, she has conducted several research projects.
Visiting dates: January 16 – July 1, 2018
Victor Ronda is an Assistant Professor of Economics at Aarhus University and a researcher at the TrygFonden's Centre for Child Research. Victor has broad interests in labor economics, health economics and child development. His current research includes work on the interplay between genetic endowments and childhood environment in human capital formation, the role of teachers in the development of children's cognitive and emotional skills, and on the mixed-returns of emotional skills in determining later-life outcomes.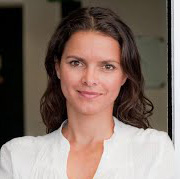 Stefanie Schurer
University of Sydney
---
Visiting dates: October 30 - November 24 2017
Stefanie Schurer is an Associate Professor (with tenure) in the School of Economics at the University of Sydney. Her research interest is in the Economics of Human Development. Most of her current projects explore the evolution of skills, preferences, and health over the lifecourse and the role that parents and the public sector play in determining these skills. One of her main work hypotheses is that inequality in the home environment - that is scarcity of good parenting - is a powerful determinant of the intergenerational persistence of disadvantage.