The Center for the Economics of Human Development (CEHD) at the University of Chicago is actively seeking Post-Doctoral Scholars interested in the economics of creating and measuring skills. Scholars are expected to conduct empirical collaborative work on one (or more) focused projects. Descriptions for past and ongoing projects can be found on the Center's website. Scholars can propose new independent research projects consistent with the Center's broad aims.
The data provide clear guidelines for action. American policy should acknowledge the power of the accident of birth. A child does not choose the family he or she is born into. But society can enrich the opportunities of disadvantaged children to flourish.
&nbsp&nbsp&nbsp&nbsp&nbsp– James J. Heckman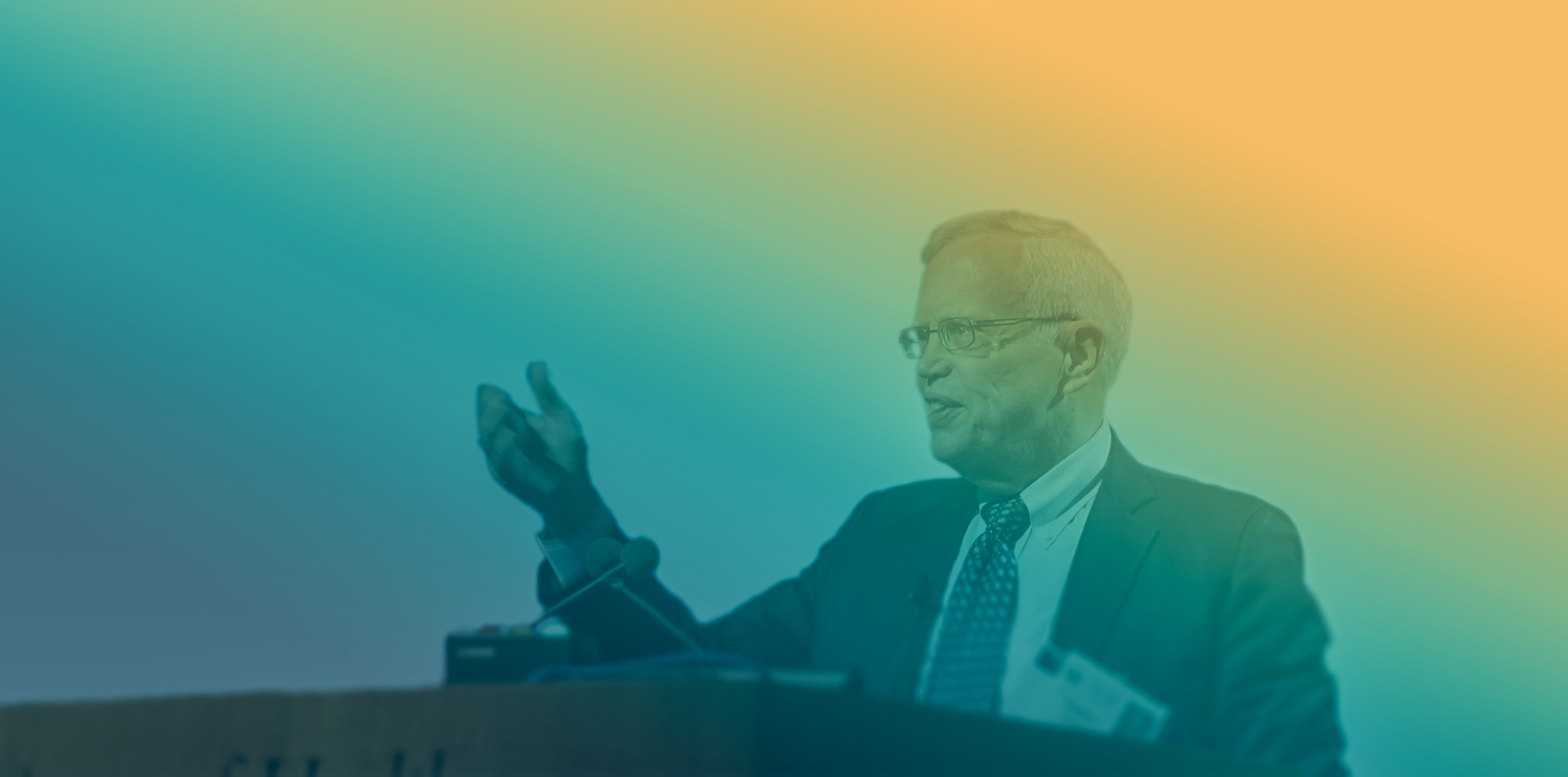 This forum is intended to inform the debate on the state and local pension crisis, its dimensions, economic ramifications and potential solutions. We hope to address various issues including the scope and magnitude of the fiscal challenges, the role of property taxes and their implications for property values, the continued need to encourage new businesses while addressing the necessity for more revenue in the future, and a better understanding of the political environment and process that gave rise to the challenges faced in the city of Chicago, the state of Illinois, as well as in other states and municipalities around the country. Learn more.
November 6, 2019
5:15pm
CEHD 180
Hanna Wang, Universitat Autònoma de Barcelona, MOVE and Barcelona GSE
Hanna Wang is an Assistant Professor at Universitat Autònoma de Barcelona, a research fellow at MOVE, and an Affiliated Professor at the Barcelona GSE. In her work, she studies women's labor and fertility decisions over the life-cycle and heterogenous workers´ application effort. She received her PhD in Economics from the University of Pennsylvania in 2019 and a BSc in Economics from the University of Southampton in 2013.
Conference on Statistics, Theory, and Data: an Econometrics Conference in Honor of James Heckman
The Conference on Statistics, Theory, and Data: an Econometrics Conference in Honor of James Heckman is being hosted at the Becker Friedman Institute and organized by Professors Steven Durlauf (University of Chicago) and Ed Vytlacil (Yale University) on August 9th and 10th and the University of Chicago.
This conference is by invitation only. For information, visit the conference website, or email: coordinator.hceo@gmail.com
Rodrigo Pinto
---
Visiting dates: October 28, 2019 - November 1, 2019
Rodrigo Pinto is an Assistant Professor of Economics at University of California, Los Angeles. Pinto has a series of papers on the economics of human capital accumulation of early childhood interventions and policy evaluations. His research focuses on modeling, inference, cost-benefit analysis, external validity and treatment effect estimation of social experiments.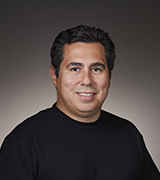 Salvador Navarro
---
Visiting dates: October 28, 2019 - November 3, 2019
Salvador Navarro is an Associate Professor of Economics at the University of Western Ontario. He is also affiliated with the Institute for Research on Poverty and the Center for Demography and Ecology at Wisconsin. His research focuses on questions of identification in applied microeconomics problems. He has worked on topics related to education (credit constraints and information, effects of grade retention policy), crime (deterrence and the death penalty), discrimination (racial profiling), identification of dynamic models (dynamic treatment models, dynamic discrete choice models with aggregate data) and the analysis of plant level productivity amongst others.
Bei Liu
---
Visiting dates: August 26, 2019 - February 2, 2020
Bei Liu is an Associate Research Fellow and Program Officer at the China Development Research Foundation (CDRF), a policy research and advocacy organization founded by the Development Research Center of the State Council. She holds a PhD in Sociology from the Johns Hopkins University. Dr. Liu joined CDRF in 2007. She participated in research on Chinese government performance appraisal, grassroots governance in rural China and CDRF policy briefings on Chinese and global economy and social development. Starting from 2009, her professional experiences are focused on the implementation and evaluation of CDRF's pilot program of early childhood development in poor rural areas. Dr. Liu's work has been published in policy research reports of the Development Research Center of the State Council, and China Development Report 2011/2012.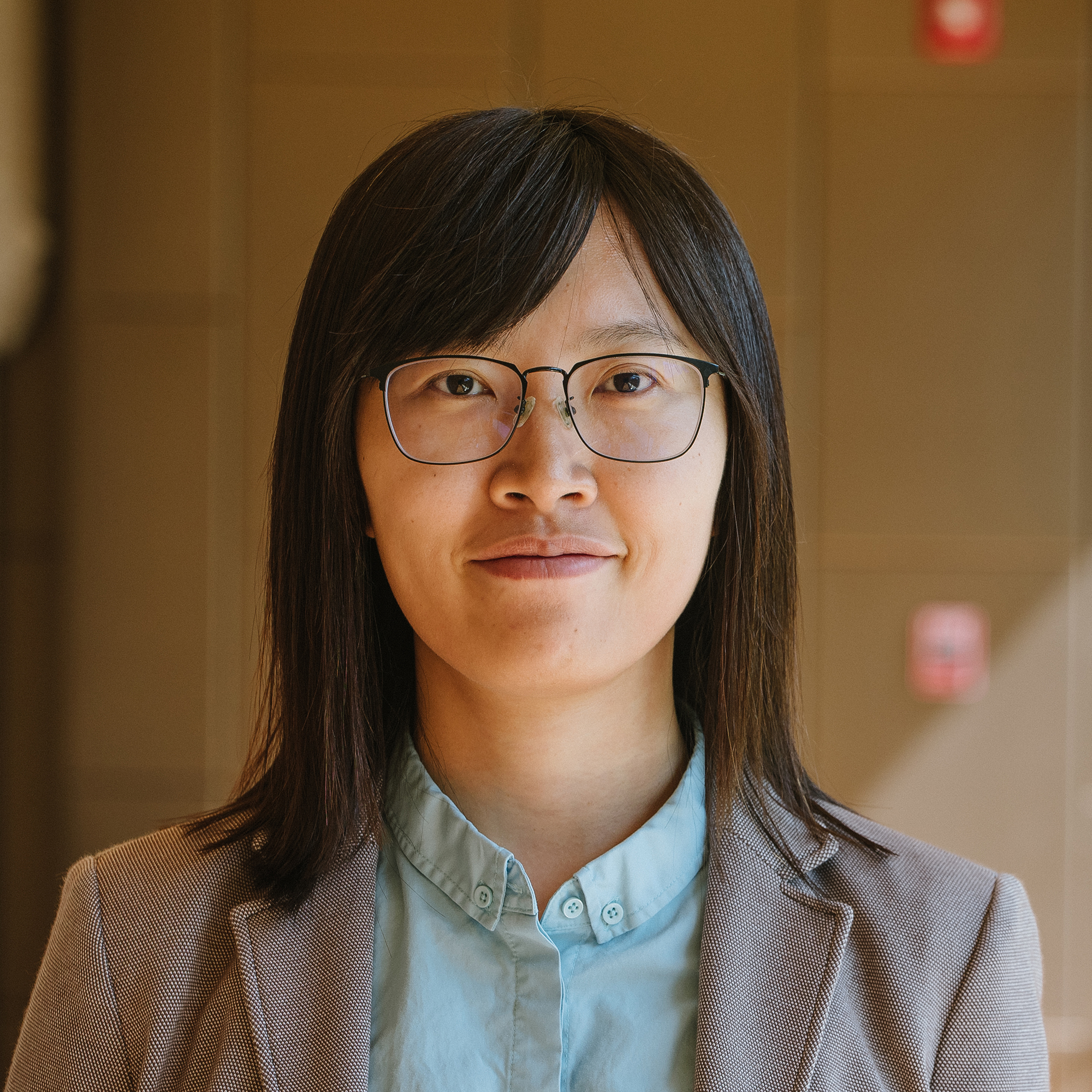 Yang Yumei
---
Visiting dates: September 14, 2019 - August 31, 2020
Yang Yumei is an Assistant Professor at Beijing Forestry University and Research Fellow at IZA. She obtained her Ph.D. and M.A. in Economics at Remin University of China, and B.A. in Management from Shandong University. Her interests include Labor Economics and Personnel Economics, with a focus on the rural-urban migration in China, development of left-behind children, evaluation of labor market programs and the impact of HRM on labor relations.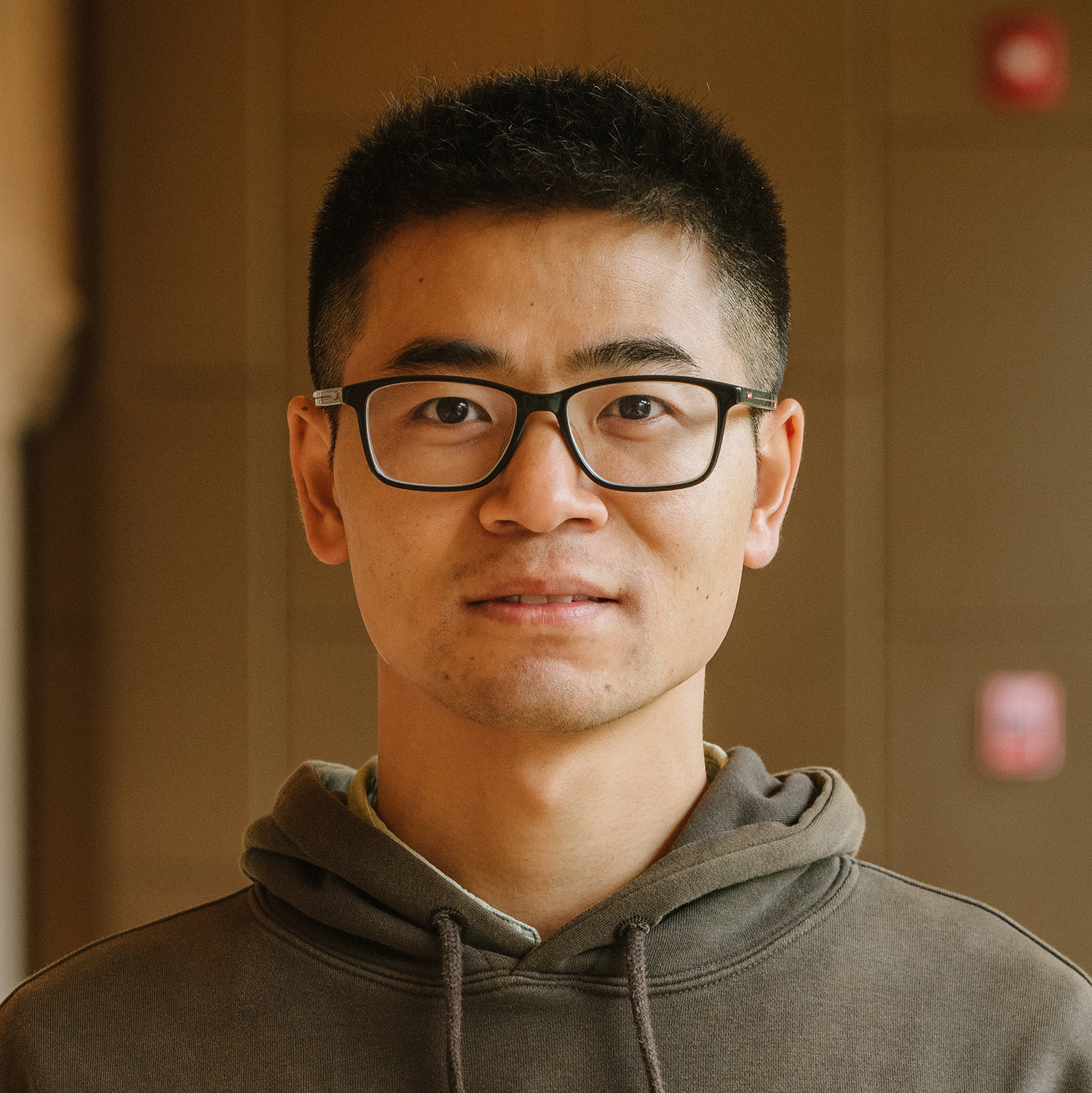 Linfeng Fan
---
Visiting dates: September 14, 2019 - August 31, 2020
Linfeng Fan is a visiting third year Ph.D. student from Renmin University of China's School of Labor and Human Resources. In his prior studies, he earned an M.A. in Agricultural Economics from Renmin University, as well as a B.A. in Applied Mathematics from Chongqing University of Science and Technology. Linfeng's current research, in preparation for his doctoral dissertation, examines child development and early skills formation, with a focus on the impact of China's one-child policy on the formation of both children's cognitive and non-cognitive skills. He specifically looks to the questions of whether families change their fertility preferences, whether families increase their investment on their children's cognitive or non-cognitive skills, or alter its proportion, and whether families over-invest on those cognitive skills in order to guide his research.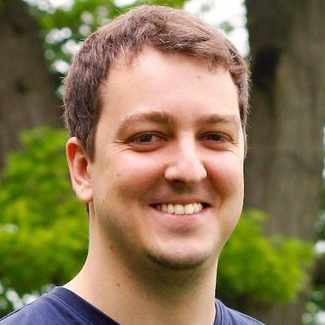 Victor Ronda
Aarhus University
---
Visiting dates: April 1 – May 31, 2019
Victor Ronda is an assistant professor at the Department of Economics and Business Economics at Aarhus University. He received his Ph.D. in Economics from Johns Hopkins University in 2017 and his B.A. in Economics and Mathematics from New York University in 2011. His primary research interests are in labor economics, health economics, child development, and structural micro. He is interested in all aspects of human capital formation. In his work, He aims to understand the role of parental investments, schooling resources and genetic endowments in the development of children's skills and behaviors.