The Macro Finance Research Program (MFR), Center for the Economics of Human Development (CEHD) will host the second installment of the University of Chicago Policy Forum on November 8, 2019. This second forum will focus on the topic of, "The Pension Crisis: State and Local Pension Challenges."
The data provide clear guidelines for action. American policy should acknowledge the power of the accident of birth. A child does not choose the family he or she is born into. But society can enrich the opportunities of disadvantaged children to flourish.
&nbsp&nbsp&nbsp&nbsp&nbsp– James J. Heckman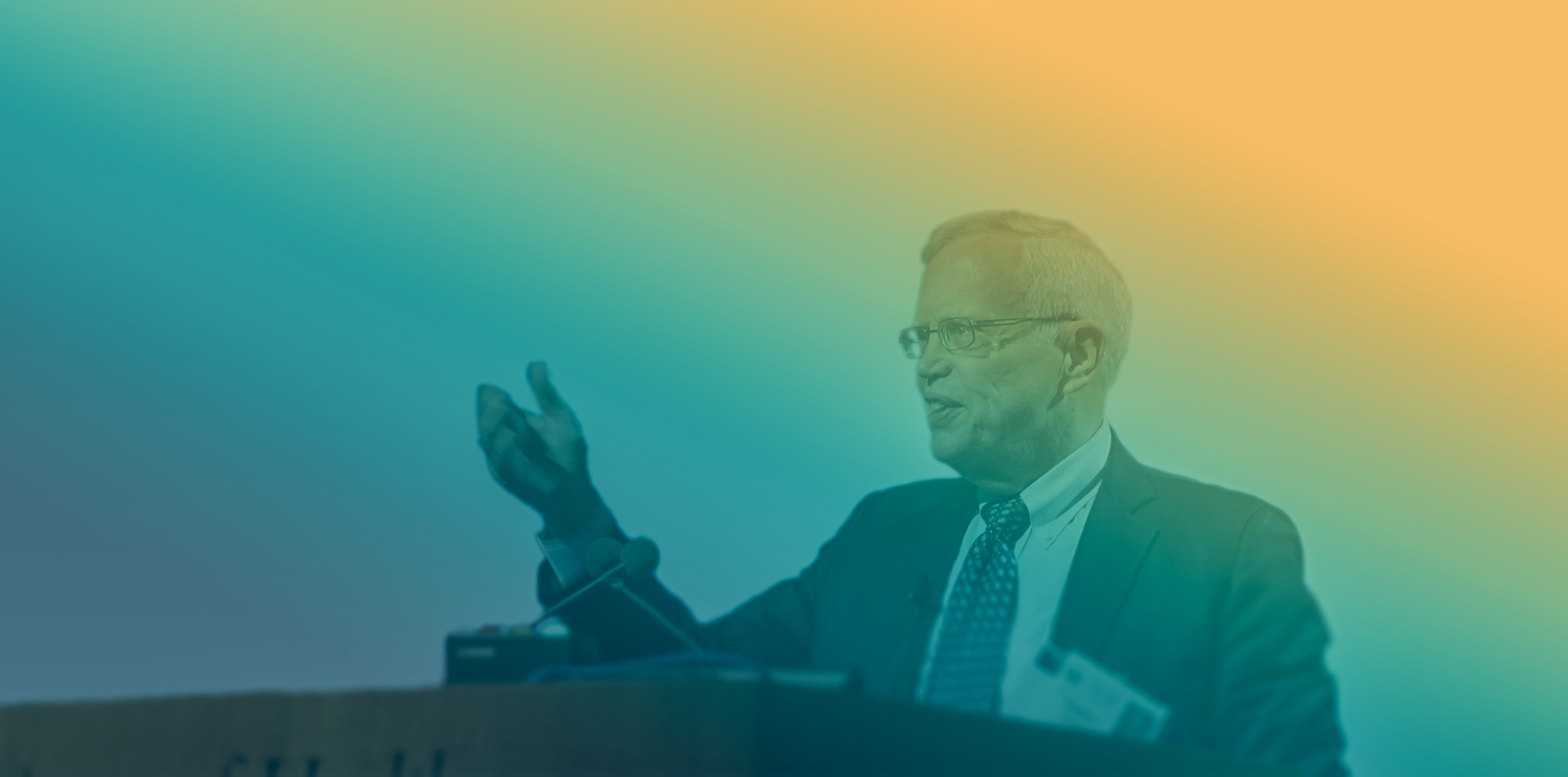 This forum is intended to inform the debate on the state and local pension crisis, its dimensions, economic ramifications and potential solutions. We hope to address various issues including the scope and magnitude of the fiscal challenges, the role of property taxes and their implications for property values, the continued need to encourage new businesses while addressing the necessity for more revenue in the future, and a better understanding of the political environment and process that gave rise to the challenges faced in the city of Chicago, the state of Illinois, as well as in other states and municipalities around the country. Learn more.
October 9, 2019
5:15pm
CEHD 180
Yujung Hwang, University of Geneva
Hwang's paper, "A General Equilibrium Analysis of Immigrants' Neighborhood Sorting and Social Integration," examines how immigrants culturally assimilate and how people change prejudice against immigrants. The first chapter builds a structural model to explain the dynamics of cultural assimilation and prejudice change. The main mechanism is through endogenous social group formation. Neighborhoods are used as measurements for social groups. Immigrants who segregate into ethnic enclaves have limited interactions with natives so they have less incentive to adopt natives' cultural traits. Natives who rarely meet immigrants will have less chance to change their prejudice against immigrants. The second chapter presents detailed identification results and Monte Carlo evidence. The third chapter points out that cultural assimilation and economic assimilation are theoretically equivalent and therefore must be studied in a single framework. When the dynamics of cultural and economic assimilation highly depends on each other, perfect assimilation in one dimension must imply perfect assimilation in another. Register Here to Attend
The Conference on Statistics, Theory, and Data: an Econometrics Conference in Honor of James Heckman is being hosted at the Becker Friedman Institute and organized by Professors Steven Durlauf (University of Chicago) and Ed Vytlacil (Yale University) on August 9th and 10th and the University of Chicago.
This conference is by invitation only. For information, visit the conference website, or email: coordinator.hceo@gmail.com
Bei Liu
---
Visiting dates: August 26, 2019 - February 2, 2020
Bei Liu is an Associate Research Fellow and Program Officer at the China Development Research Foundation (CDRF), a policy research and advocacy organization founded by the Development Research Center of the State Council. She holds a PhD in Sociology from the Johns Hopkins University. Dr. Liu joined CDRF in 2007. She participated in research on Chinese government performance appraisal, grassroots governance in rural China and CDRF policy briefings on Chinese and global economy and social development. Starting from 2009, her professional experiences are focused on the implementation and evaluation of CDRF's pilot program of early childhood development in poor rural areas. Dr. Liu's work has been published in policy research reports of the Development Research Center of the State Council, and China Development Report 2011/2012.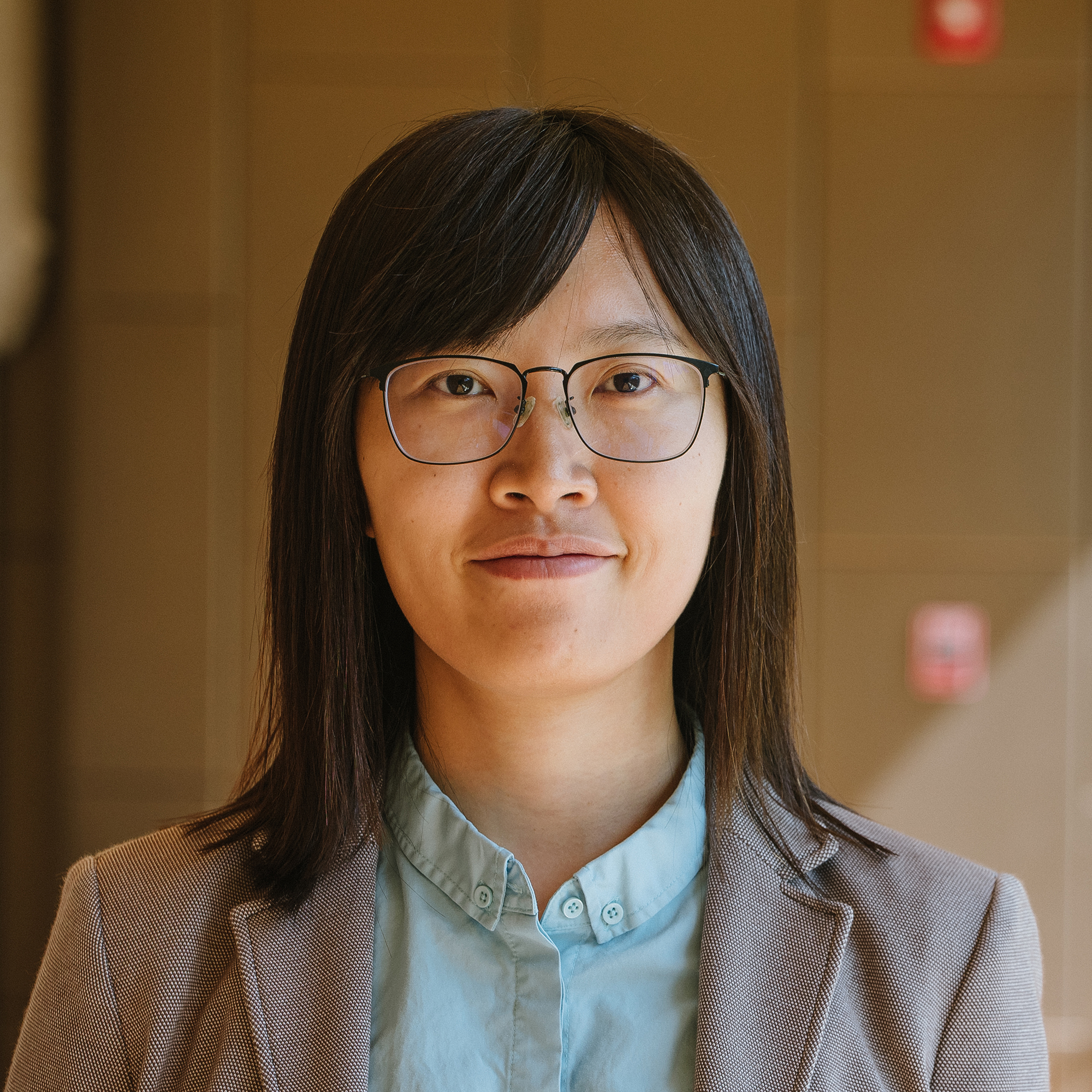 Yang Yumei
---
Visiting dates: September 14, 2019 - August 31, 2020
Yang Yumei is an Assistant Professor at Beijing Forestry University and Research Fellow at IZA. She obtained her Ph.D. and M.A. in Economics at Remin University of China, and B.A. in Management from Shandong University. Her interests include Labor Economics and Personnel Economics, with a focus on the rural-urban migration in China, development of left-behind children, evaluation of labor market programs and the impact of HRM on labor relations.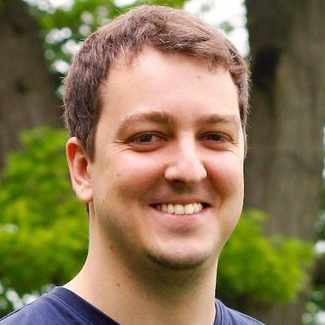 Victor Ronda
Aarhus University
---
Visiting dates: April 1 – May 31, 2019
Victor Ronda is an assistant professor at the Department of Economics and Business Economics at Aarhus University. He received his Ph.D. in Economics from Johns Hopkins University in 2017 and his B.A. in Economics and Mathematics from New York University in 2011. His primary research interests are in labor economics, health economics, child development, and structural micro. He is interested in all aspects of human capital formation. In his work, He aims to understand the role of parental investments, schooling resources and genetic endowments in the development of children's skills and behaviors.